Emery: "The result is insufficient"
Despite Villarreal's 0-1 victory, Emery appeals to "prudence" for the return leg. Trigueros regrets "that the fight for fourth place escaped us in January."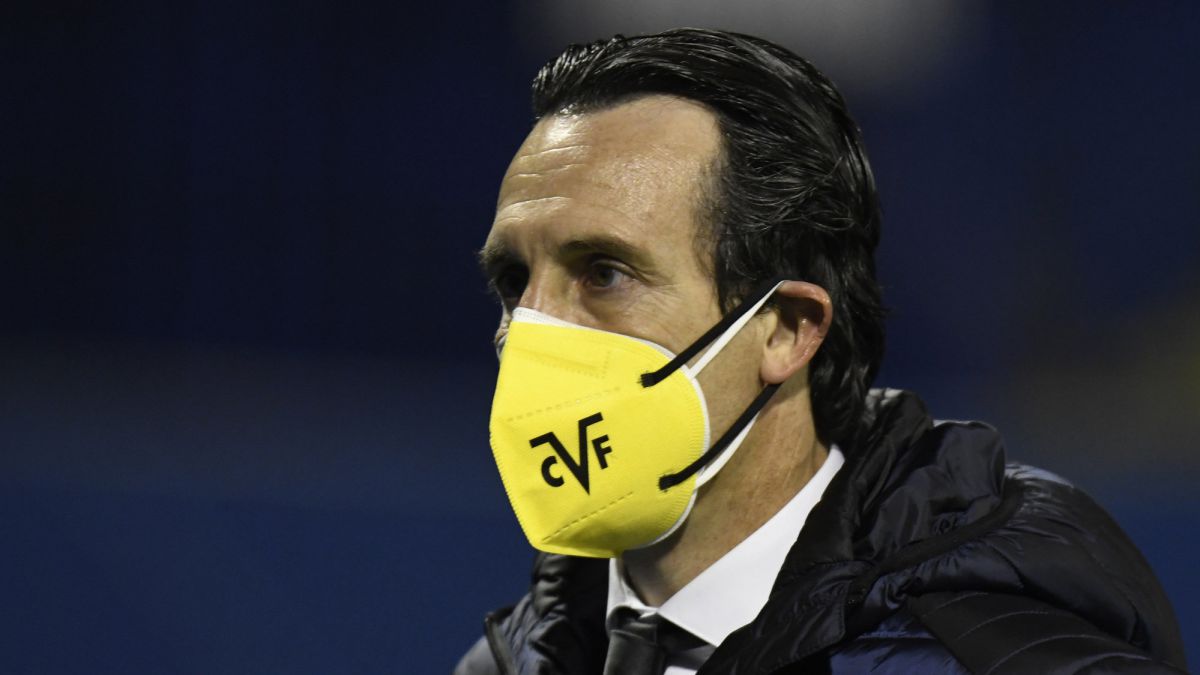 Match analysis: "The match was very difficult against an opponent who had just eliminated Tottenham and has a lot of talent. We played a very serious game, first adjusting in attack and second without allowing counterattacks. Now we have to be prudent, because we have only won in the first 90 minutes, the whole lap remains ".
Solidity: "We want to maintain consistency in our game that allows our players to be comfortable and prevent rivals from running. The team has sought the second goal, but it has not been possible and the result is insufficient" .
Confidence: "We are achieving victories that strengthen our confidence, which we have achieved thanks to a healthy coexistence or that all the football players play. Next Sunday we will have the opportunity to employ some players who have not played today. very good now, we must not lose balance mentally, because we must compete with Betis and Real Sociedad for the Europa League positions ".
Changes for Osasuna: "We must manage our efforts well and manage our players, they are all prepared to play and it is our obligation to find those who can best replace some of those who have played today.""It's a shame that the fight for fourth place escaped us in January"
Analysis of the match: "In the first half it was more difficult because they have locked themselves in a lot and have taken advantage of the cons, but we have run well backwards. Gerard's goal has opened up the game more and it's a shame not to have scored another goal. "
From less to more: "We finished the game very very well and the key is to continue the second leg like this. We are very confident, it is a pity that in January the fight for fourth place escaped us because we are very well ".
Team improvement: "We are showing a lot of confidence and we are growing little by little, but the reality is that next week we have a very nice opportunity to get into a semifinal, a goal for the whole club"
Osasuna: "Today we have to celebrate what we have done, but on Sunday we must already think about the fight because we have to continue in the European fight"
Photos from as.com