Ducati is not afraid of being copied
Gigi Dall'Igna assures that the novelties work for them and she is not worried about replicas in other factories: "It will cost them time, and when they understand it we will have found something new".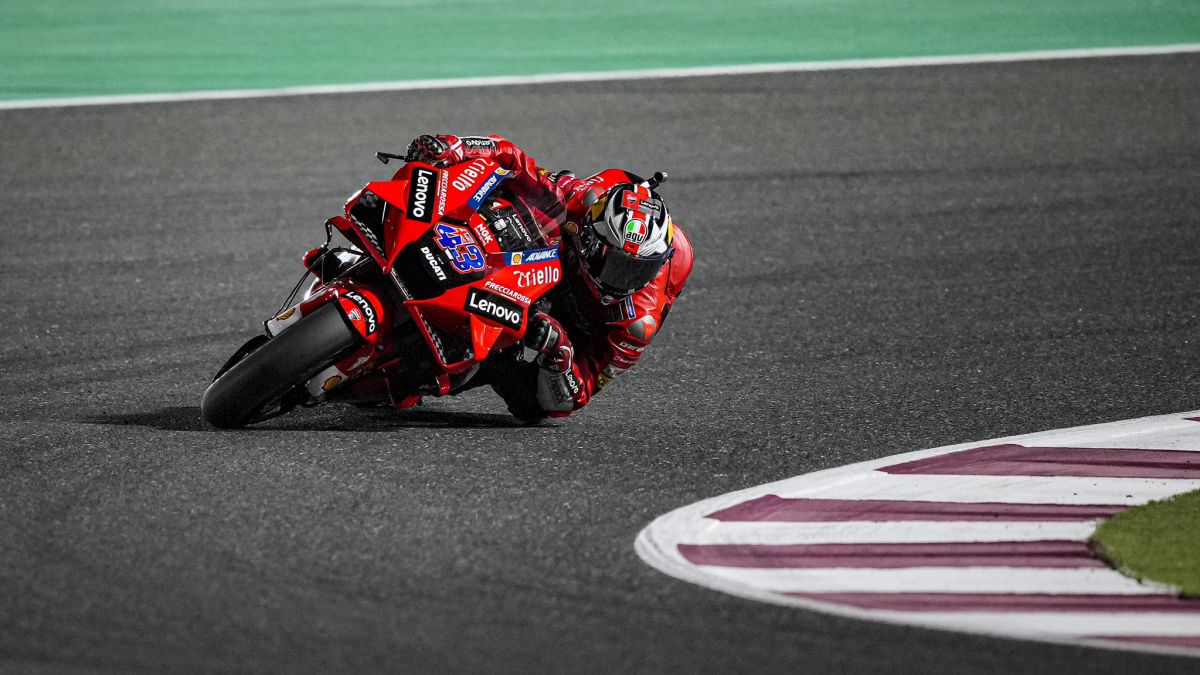 Ducati made it clear during the last Qatar GP that the top speed of his bikes is the reference right now in the World Championship, and even Zarco broke his own odometer record, leaving it at 362.4. A record with a bit of a trick, since the Frenchman did not stop at the end of the Losail straight and continued through the loophole, but the record is there.
Then in the race, that ability to accelerate and speed pushed Zarco and Pecco Bagnaia to the podium, leaving Joan Mir out. Pure speed that did not go unnoticed by the Suzuki networks, who asked in a post on Instagram to return the stickers, those that Mir lost in front of the red bullets on the straight.
And about the superiority in that section, Gigi, Dall'Igna, from Ducati spoke: "In pure speed I think we have reached the limit. The new fairing seems to work, but we have only tested it here (Losail) and we do not know if it will give us advantage in other circuits ". And about the possibility that other factories may implement solutions similar to those of Borgo Panigale, Dall'Igna is clear: "It will cost them time, and when they understand it, we will have found something new" .
The truth is that the Ducati riders were competitive throughout the weekend and managed to go fast, despite the peculiarities of their home riding style: "A MotoGP should be handled without problems and we have shown that with different riding styles you can be fast with a motorcycle like ours ".
Photos from as.com