Donnarumma, 90 days away from being free: Milan is still waiting
The Italian goalkeeper, who ends his contract, does not answer Milan's last desperate proposal of 8 million per season.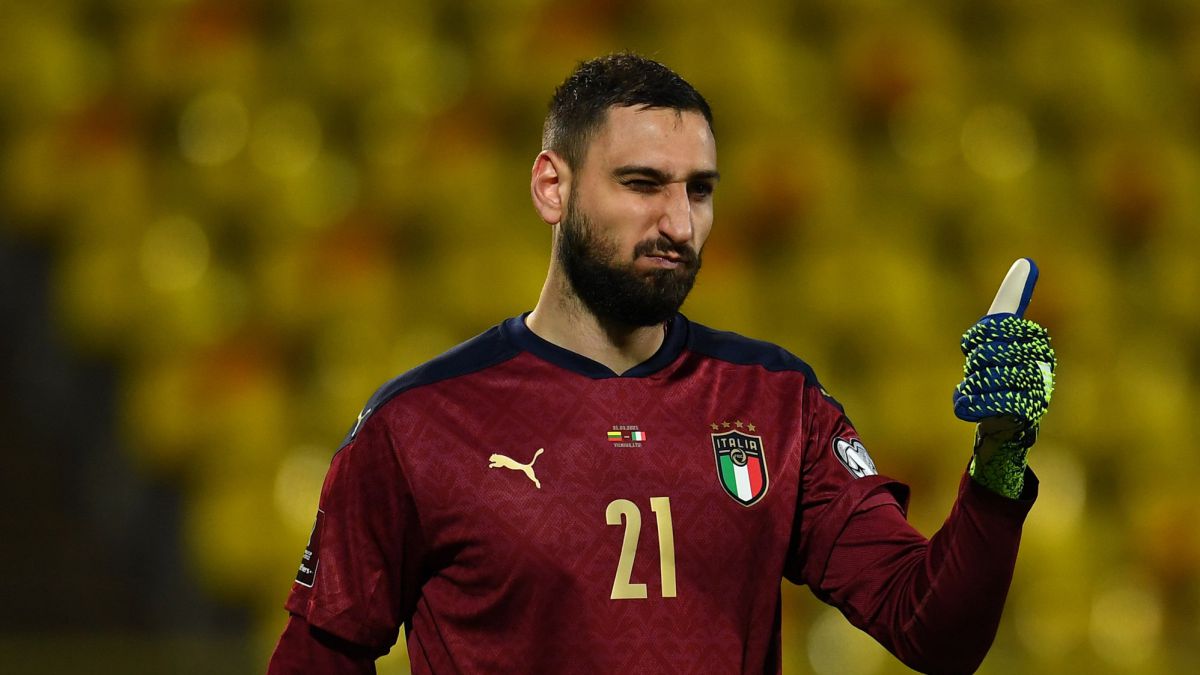 The Donnarumma case reaches its final stretch. The Milan goalkeeper, one of the best in the world, ends his contract on June 30 and the rossonero club begins to get nervous. According to La Gazzetta dello Sport, they have made one last offer, but the player, represented by Mino Raiola, has not yet given any kind of response.
The footballer would be waiting for the season to end and see if Milan will play the Champions League next season, since they do not want another year further away from the biggest European competition. His wish in principle is to remain linked to the club of his heart, although the latest financial offer (8 million euros) does not fulfill the claims of his agent (he asks for 10) .
Against him the European panorama also plays in terms of the goals of the greats. Virtually all the majors have that position covered and do not want to make moves in principle, although it remains to be seen what happens if Donnarumma finally hits the market.
At Milan, of course, they start to get nervous. Mainly due to the lack of response, if only to explain his position and ask for a little more time. While the days continue to pass, and one of the great emblems of the club could be free in three months. The refusal is interpreted as a signal to the interested parties. The goalkeeper takes a shot in case a better option appears.

Photos from as.com