"Lukaku does incredible things, he didn't play like that in England"
Christian Eriksen praised his teammate at Inter Milan. The Belgian striker is the only one to cough up Cristiano as a Serie A capocannoniere. With Lautaro he makes a lethal couple.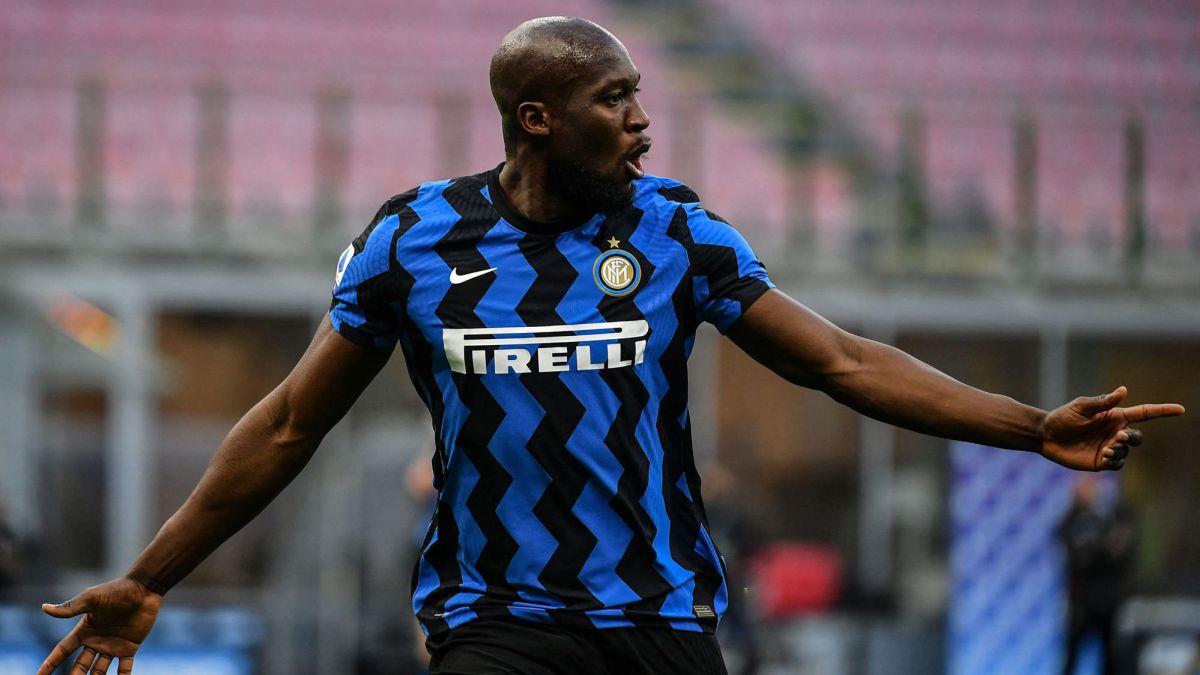 He is the most decisive player in Serie A alongside Cristiano Ronaldo. Romelu Lukaku is in the best form of his career. Not only do his figures say so, which are spectacular, but there is already a general clamor among his teammates and even among rivals. "He does incredible things, he didn't play like that in England," Christian Eriksen explained, in an interview on DAZN the general feeling about the Belgian giant.
Lukaku was once again pivotal in the 22nd victory for an Inter Milan shot to the league title. He has 21 goals in Serie A and he is the only one who fights with Cristiano Ronaldo for the capocannoniere award. The Belgian forward is being fundamental in the future of Antonio Conte's team this season. His association with Lautaro Martínez in the league is the second most productive in all of Europe and is among the best on the continent in all competitions. The most important asset that the Serie A leader has, although his future, despite having a contract until 2024, is not clear at all. Inter could let him go in the face of a dizzying offer (€ 120M) due to his pressing economic crisis. Chelsea, mainly, and Barcelona appear on the horizon.
Eriksen is right. Lukaku is much more mature than when he played in England. In his eight seasons in the Premier between Chelsea, Everton and Manchester United only in 2016-2017 he has surpassed twenty goals (25 goals). In Italy, it has been the opposite. The Belgian has honed his scoring nose and is a killer. He already scored 23 goals in the league last season and this season he has already 21. An improvement in the face of goal, which places him among the great '9' of the moment.
Photos from as.com