Diakhaby, to Thebes: "Misunderstand?"
The LaLiga president believes that Diakhaby "must have misunderstood Cala." The player responds on Instagram: "Misunderstand?" And add laughing emoticons.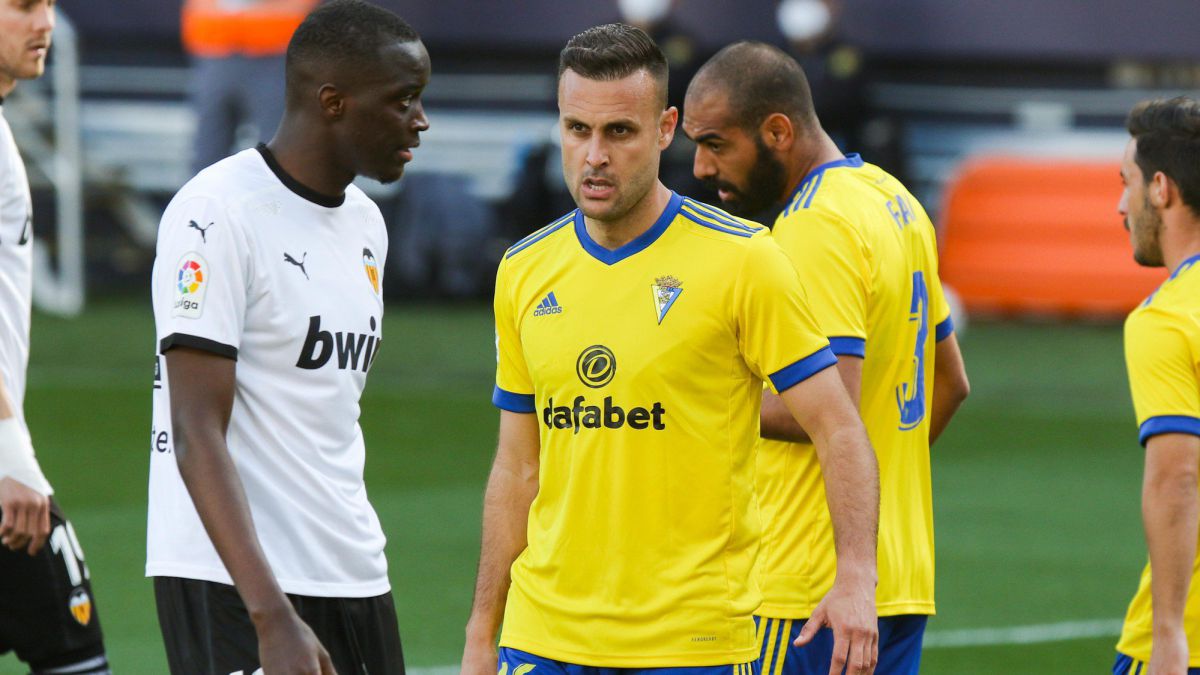 With the investigation closed by LaLiga, Javier Tebas has given his opinion after no evidence was found that Juan Cala reprimanded Mouctar Diakhaby in a racist way. The President of LaLiga has spoken in Deportes Cuatro and has not hesitated to express a somewhat Solomonic assessment of what happened: "I trust Diakhaby, but I think he must have misunderstood how it happens so many times in life and in football. credited that Cala is not racist and that Diakhaby misunderstood, but does not make false accusations. " The sentence of the highest president has not taken long to be answered by the Valencia footballer through Instagram. Puzzled, he wrote "misunderstand ??", accompanied by laughing emoticons.
The president of LaLiga thus closes a case that has given itself in recent days and of which the resolution has not been entirely conclusive according to the response of the Valencia Football Club. The entity that has highlighted in its statement that it is evident that it has not been possible to analyze "everything that happened" since LaLiga cannot confirm "all the words that Diakhaby received." In any case, Thebes has indicated that there is no lack of evidence but that "the evidence that exists has been analyzed."

Photos from as.com