The Frenchman remains unrenewed, completing his best season but is seen as the club's best asset to make money next summer.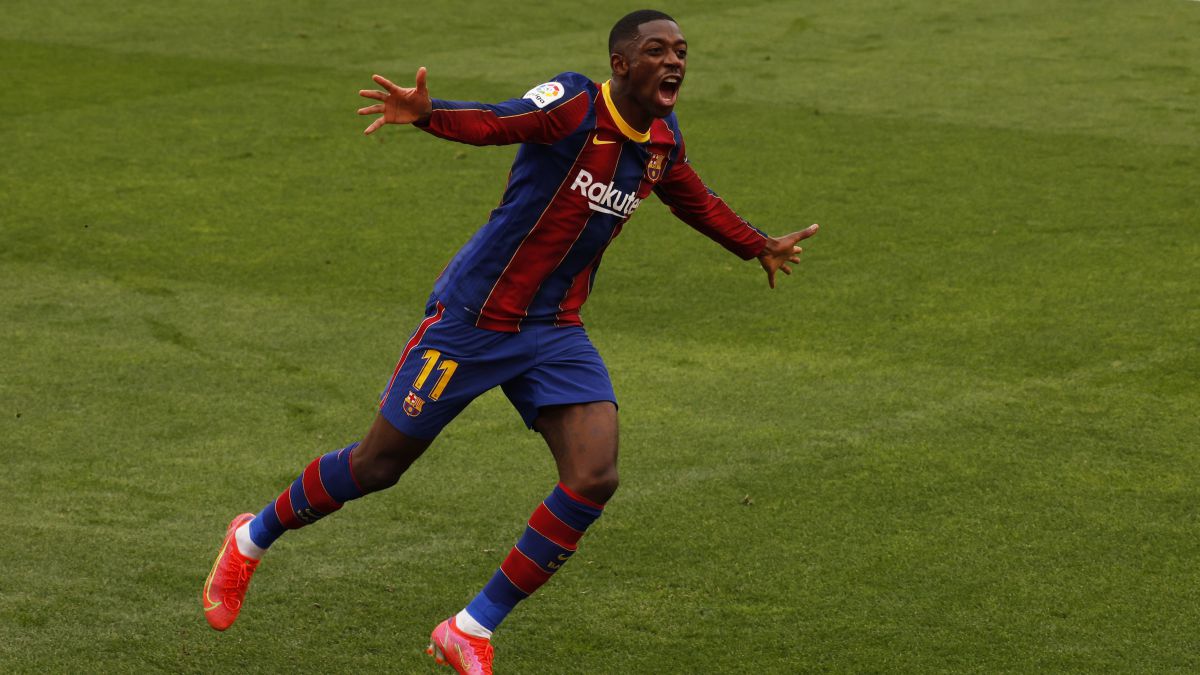 Dembélé is unpredictable in the field and now also in the management of the club. After four frustrating Blaugrana seasons, the French winger is completing his best course at the Camp Nou. Freed from injuries and distractions that despaired of coaches and teammates, he now has continuity, has settled his game and feels decisive as happened on Monday with his providential goal in the 90th minute.
But the chaos that the winger generates in his teammates and especially in his markers who do not yet know if he is right-handed or left-handed (he has scored 29 goals for the Blaugrana: 14 with the right and 15 with the left) has reached the management of the entity .
A Dembélé has one year left on his contract and his idea months ago was not to renew and leave with the letter of freedom. Those were times of being late for training, of injuries and criticism. The club also did not indicate its continuity as a priority beyond preventing it from leaving for free. Things have changed.
There is a real interest in renewing him so that he stays and the player is no longer so skeptical about a future for the Blaugrana, but at the same time the Frenchman is one of the few pieces that has a market and for which Barça could make money through a good transfer. The finances in Can Barça are shaking and the dilemma this summer will be to bet on the field or the bank. As always with Ousmane, the bewilderment of someone who does not know whether it overflows to the right or to the left.
Photos from as.com