Cristiano gets angry and Pirlo shows his face for him
The Portuguese returned to the locker room with his head down and dropped his shirt, picked up by a ball boy. The coach: "He was angry for not scoring goals."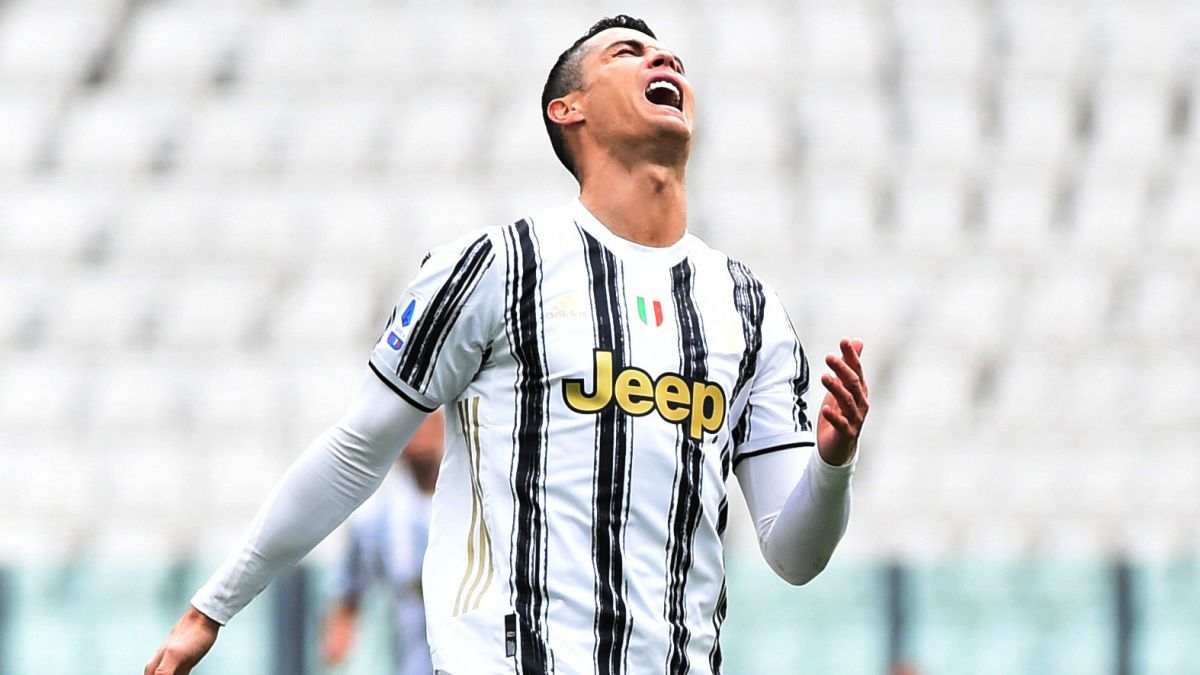 Juventus' triumph with Genoa did not serve to give Cristiano joy. The striker, who, as this newspaper published, hopes to return to Real Madrid at the end of the course, after the final whistle he left the field with his head down, throwing the Bianconera shirt to the ground, later picked up by a ball boy (who, apparently, would have asked him for it) . The Portuguese was quite nervous during the 90 minutes, in which he failed to add as much to the 32 this season.
An anger confirmed by Andrea Pirlo himself in a press conference: "The shirt on the ground? Cristiano was angry for not having scored goals. He saw that there were occasions and it is normal that a player of his level always wants to improve his records. And if you want to improve, it's normal for you to get angry. " The coach explained that there will be no measures from the club for what happened: "There will be no fines or anything like that. The game was over and being nervous is normal. It can happen to any player."

Photos from as.com