"Alonso creates pressure on everyone"
The Alpine competition director insists that the Asturian's contribution is essential for the revival of the French team.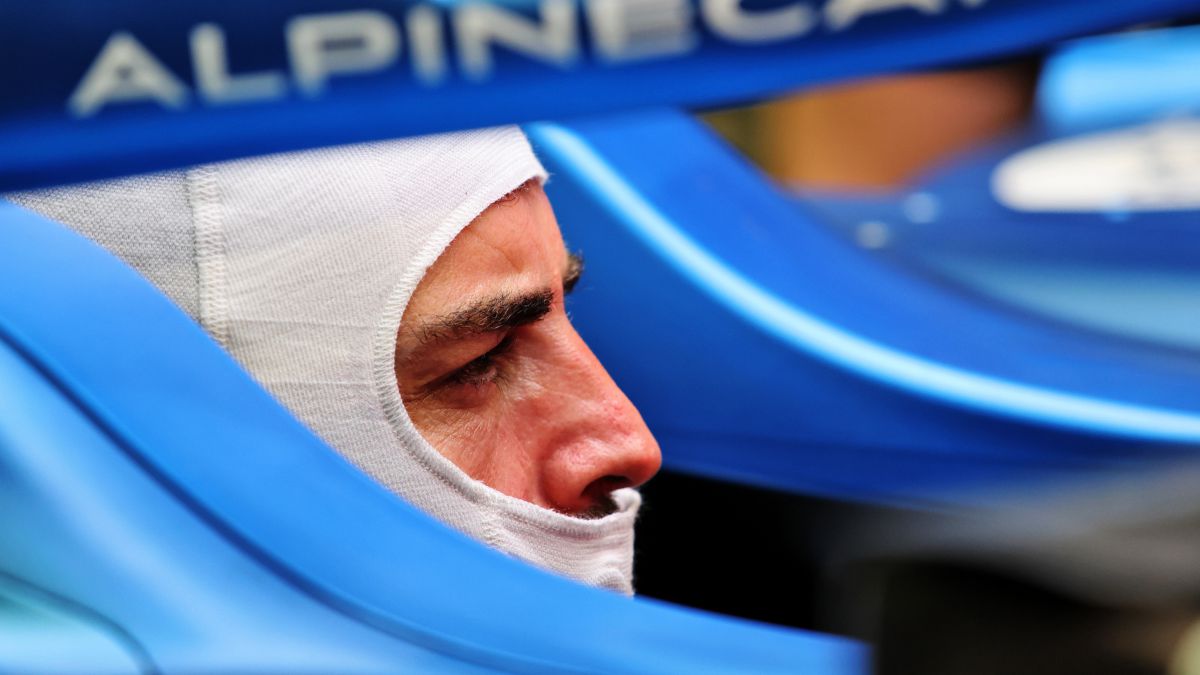 The signing of Davide Brivio as Alpine's competition director was one of the great surprises of the Formula 1 preseason. Coming from the MotoGP World Championship, he came to the French team with the endorsement of Joan Mir's title, but above all as a personal bet of Luca de Meo, the CEO of the Renault Group.
The 56-year-old Italian faces the challenge of transferring all his experience in motorcycle racing to car racing, something that has attracted him for a long time, as he acknowledges in an interview with the official championship website: "He was always interested in understanding how F1 worked, from the construction of the car to the operation of a team, trying to understand it as well as possible. And so far it is being very interesting, with a lot to discover. I hope that soon I can make contributions and help. "
Brivio is very clear about the fundamental role that Alonso plays in the team: "Fernando has a lot of experience, he is no longer a child. You have his ideas and approaches, he is very demanding of himself and I think it is good for the team to work with a successful driver. That creates pressure on everyone because you have to be up to the task, get a good package for the pilot to squeeze his talent. His arrival is positive because it encourages everyone to try harder. "
Alpine's sporting manager is optimistic about the team's potential: "We are happy with the work we have done this winter, both at Enstone and Viry. Our evolution will continue to know how to improve and develop the car in the areas where possible. We want to be in the fight, come to the races wanting to do it. We'll see if it's possible. "
However, it is aware of the difficulties they face and the uncertainty that always surrounds this evolution: "The objective is to maintain the momentum, we have achieved good results in the past and we must continue like this. But there is a lot of competition, there are teams that are competitive and then face difficulties, as well as others in which the opposite happens. "
Photos from as.com