Cofidis, until 2025: with more budget and women's team
One of the formations with more history in the peloton ensures its future, with an annual increase and a girls team in 2022.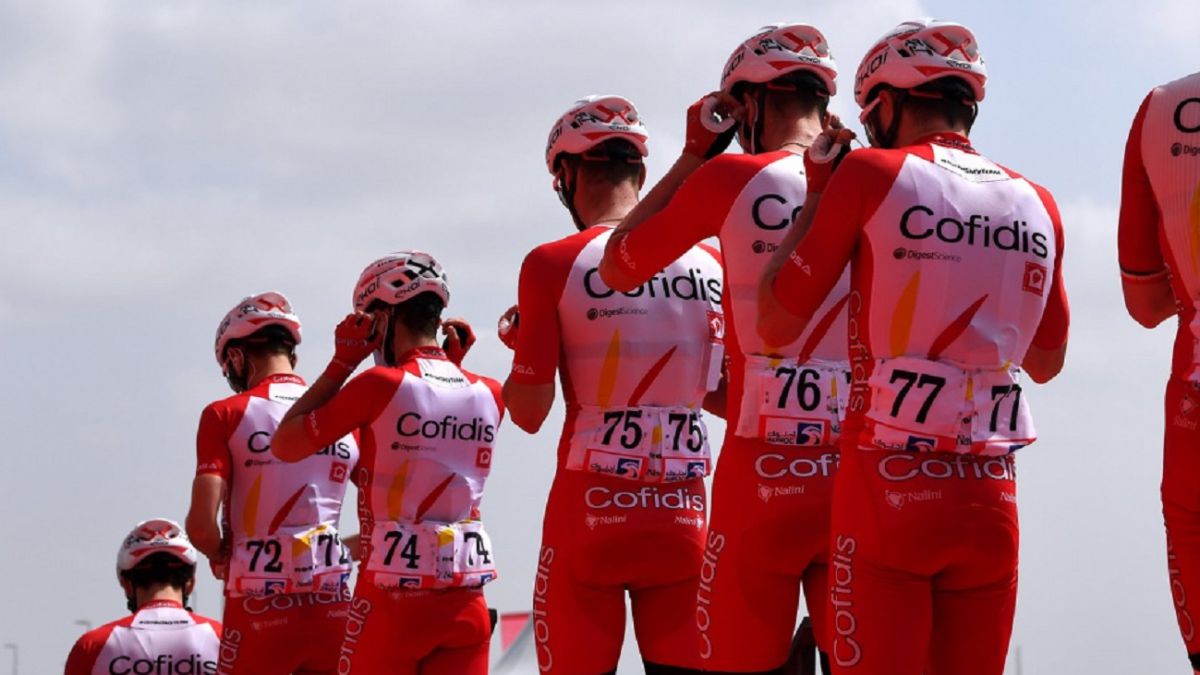 The Cofidis team has its future assured. This Thursday it was announced that its cycling sponsorship, which ended in 2022, will continue until 2025. An idyll with the bicycle sport of this financial entity that dates back to 1996, becoming one of the classics of the peloton, and as its president assures Thierry Vittu, with good image results as well. "The team provides us with a great impact in terms of notoriety, image and communication," he assures, since the French group is present in nine other countries where the cycling team disputes races and generates visibility.
A sponsorship that will become more powerful after the renovation, since the Executive Committee has approved an increase of 1.5 million euros (Sportune magazine estimated that in 2020 the total was around 18 million) for the project that it directs on the plot Cedric Vasseur, who after two good years in 2018 (21 wins) and 2019 (20, in his debut in the World Tour category), in 2020 was only two wins.For now, this campaign has already equaled that figure with Viviani in Cholet-Pays de Loire and Laporte in the Star of Besseges. A formation whose links with Spanish cyclists has always been very remarkable, and currently has four: the brothers Jesús and José Herrada, Fernando Barceló and Rubén Fernández, signed this season.
Women's team in 2022
The agreement will also extend support for adapted sport, since the training has had a team since 1999, and a commitment to enter women's cycling, which will materialize on January 1, 2022. It will begin in the second category, Continental, and will have a budget of around one million euros in addition to benefiting from the experience of the men's team.

Photos from as.com