Chronology of an endless renewal of Mbappé
The PSG striker has set off the alarms after ensuring that he is tired of criticism and that he will play in a place where he feels comfortable next season.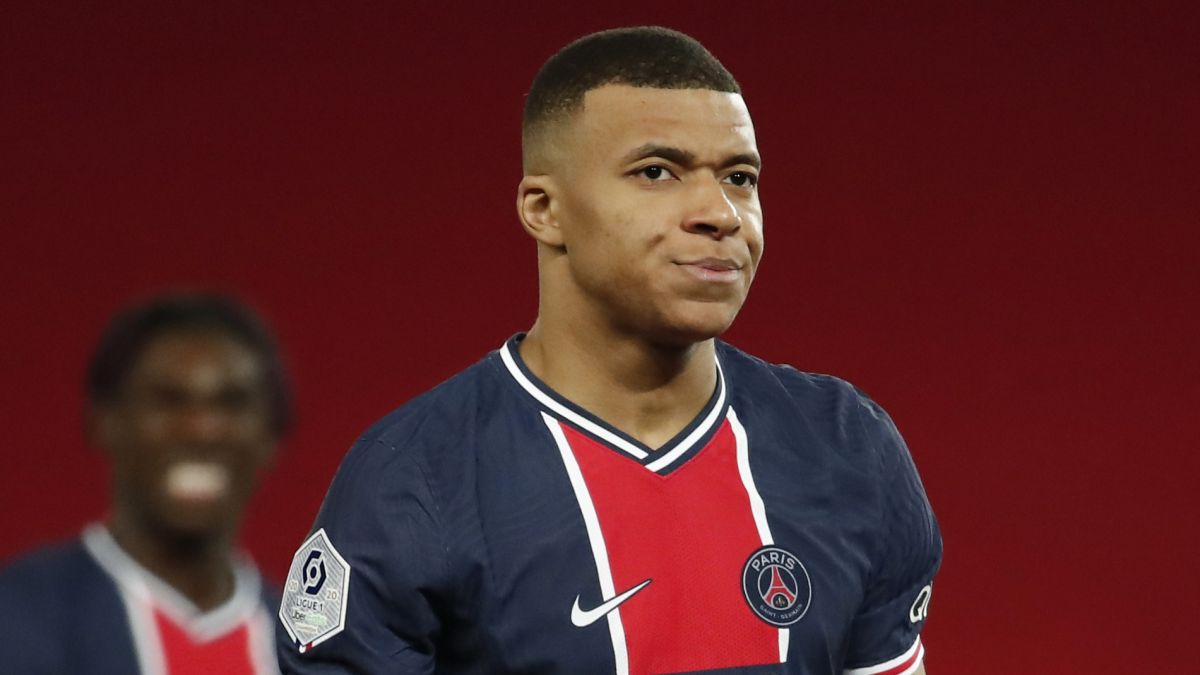 Mbappé's words yesterday to RTL, assuring that he is tired of the criticism he receives in France and that he will play next season in a place where he feels comfortable, have set off alarms at PSG. The Parisians have not yet convinced one of the pillars of the project to renew and, with just two months to finish the course, the rush runs against the Parisian team.
Since in 2019 he asked PSG for greater responsibility, Mbappé has spent two years without giving hardly any clues about his future. Both the player and the club avoid responding to questions from the press in a clear example that he is still on standby. A year after the forward's famous statements, the PSG star confirmed last August that he would remain at PSG and that he was very committed to the project.
On September 6, 2020, Mbappé returned to the charge and asked PSG for good signings to have an ambitious project with which to fight for the Champions League. In December, Bondy's revealed that his decision would be a family one and that his family would weigh heavily on his future. In January, February and March, Mbappé's statements, always indirect, focused on his expansion, ensuring that, if he renewed, it would be to do so in the long term with the PSG.
After his hat-trick at the Camp Nou, the former Monaco player warned that he was not going to rush into making a decision. Without a doubt, the statements that have most questioned his continuity in Paris were those of yesterday, complaining about the criticism he receives from French fans and underlining that he will play for a team in which he feels comfortable. Without a doubt, the final sprint that comes in the last two months of the season can mark a before and after in the PSG project.

Photos from as.com