Burgos win and certify their pass and that of Tenerife to the final to eight
Burgos takes revenge for the defeat last Tuesday and will be in the fight for the title. Renfroe, with a 24 rating, was the best.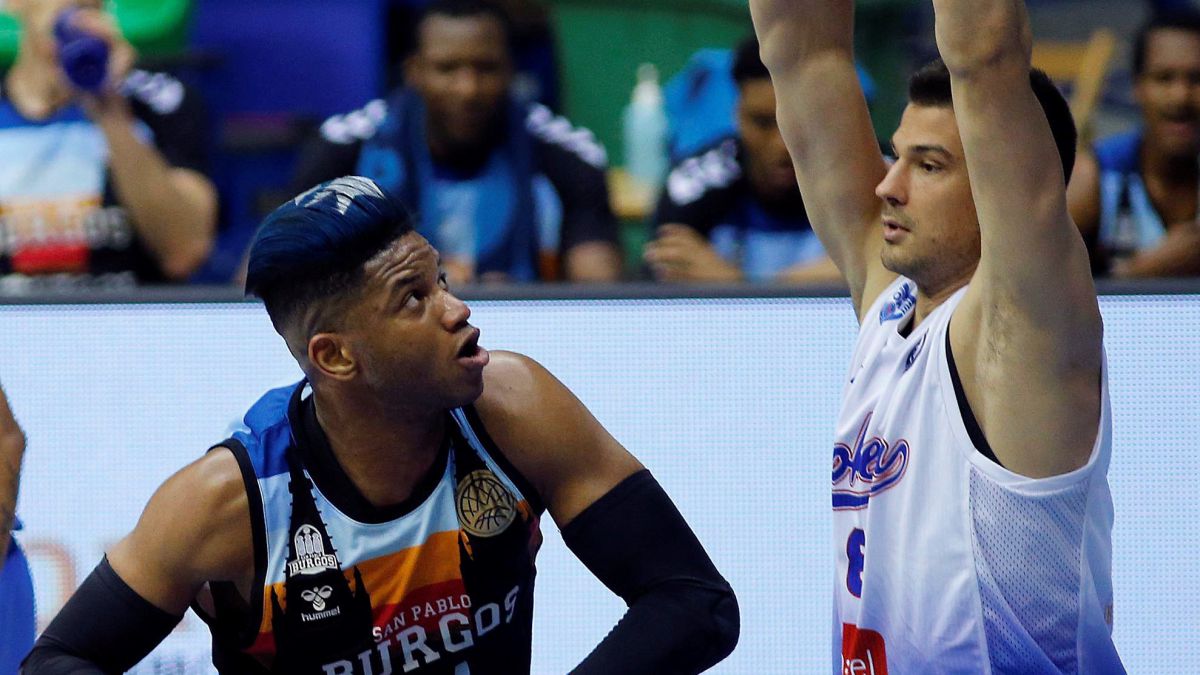 The Hereda San Pablo Burgos has taken revenge this Thursday with Igokea, with whom he lost on Tuesday (77-75), and with his 83-71 triumph he has certified his pass, and also that of Lenovo Tenerife, to the Final to 8 that will be held at the beginning of May, after a match that he completely dominated and that with the rhythm imposed during the first quarter managed to annul the Bosnian team. Point guard Alex Renfroe was the most outstanding player of the game with 10 points, 5 rebounds, 8 assists for 24 PIR credits, accompanied by the success of Vitor Benite and Dejan Kravic dominating the paint.The people of Burgos came out like a gale against an Igokea that did not find a basket beyond the triple and that thanks to that made up an initial result that favored the match in favor of Hereda San Pablo Burgos, who was splendid in attack and very intense in defense (29 -17). With that comfortable advantage, the Burgos faced a more relaxed second quarter where Vitor Benite took control of the match in scoring in a quarter in which the Bosnians looked for alternatives to the attack without success (46-29) .
After the break, the script changed little, although Igokea was more successful aided by the tough Burgos defense, who conceded many fouls that made it easier for the distance to be no greater due to the success from the free kick (66-48). Igokea's best minutes came in the last quarter, when with a 0-7 partial they reduced Burgos advantage to 14 points with a great Anthony Clemmons, very successful in attack but that was not enough to prevent San Pablo from certifying his pass To the Final at 8 and incidentally, Lenovo Tenerife also qualified, which benefited from the triumph of Burgos.
Photos from as.com