Astori, the prosecutor asks for a year and a half sentence for the doctor Galanti
The doctor is accused of wrongful death by the medical examinations of 2016 and 2018, despite having detected arrhythmias.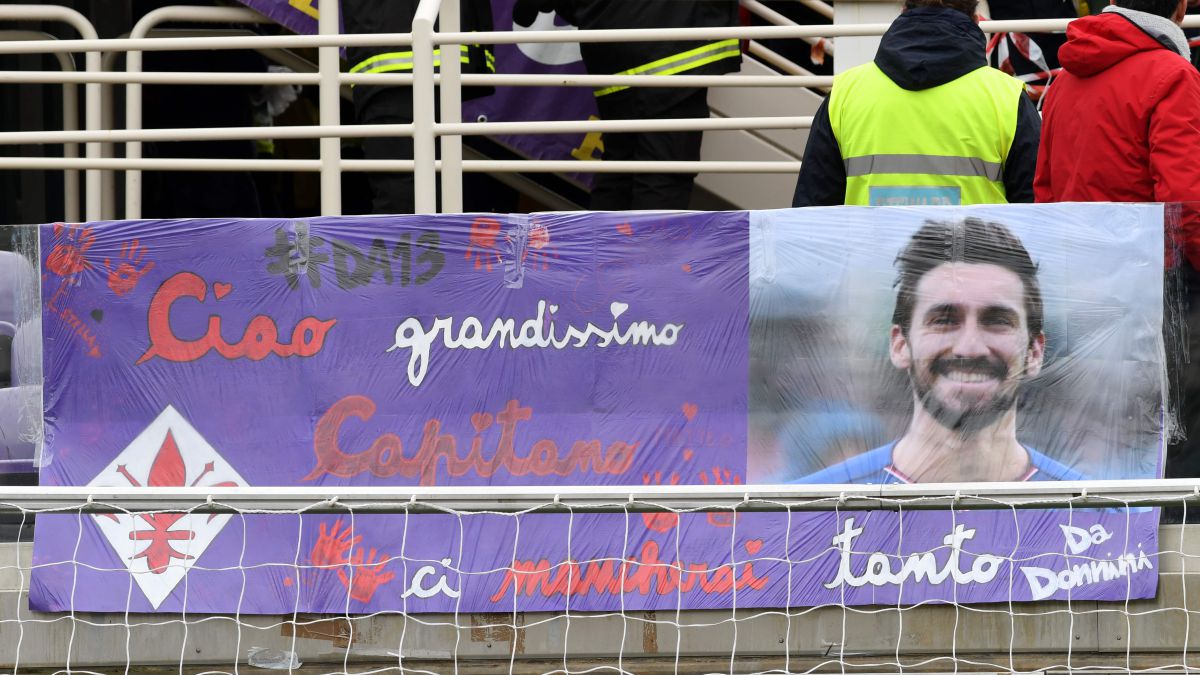 News has arrived since the trial for the death of Davide Astori, who died on March 4, 2018 at the hotel in Udine where he was concentrated with his team, Fiorentina. Prosecutor Antonio Nastasi requested a sentence of one year and six months for the doctor Giorgio Galanti, accused of manslaughter. In 2018, Galanti, the only person under investigation in the trial, was the health director of the Careggi Hospital Sports Medicine Center, and the prosecution denounced two medical examinations of the footballer, those of 2016 and 2017.Both were passed despite having detected arrhythmias during the stress tests, which would have had to cause more detailed examinations to the player to rule out an arrhythmogenic syndrome that, if diagnosed in its initial phase, would have allowed Astori's competitive activity to be interrupted and a Pharmacotherapy. According to the prosecutor, Astori died just from an undiagnosed arrhythmogenic cardiomyopathy.
Photos from as.com