The Arsenal manager referred to the terrible criticism his team has received after the loss to Liverpool and has admitted that falling like this was shocking.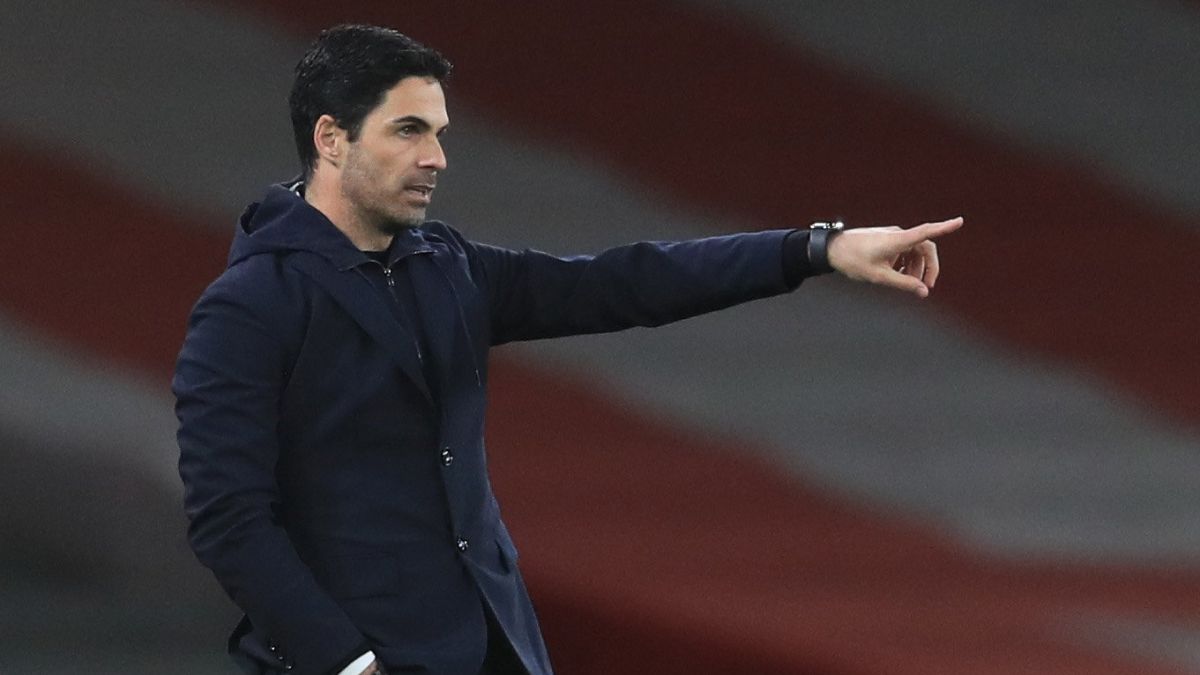 Despite the fact that the record was not good, no one at Arsenal expected a defeat like the one that occurred against Liverpool in their own stadium. And much less Arteta. The Spanish coach admitted in the preview of the clash against Slavia Prague that the resounding defeat conceded was more than unexpected, especially because of the way it happened.
"It was a shock to the system what happened against Liverpool. Sometimes a punch or a slap in the face is a good thing to get back to reality," said coach 'gunner'.
Arteta also referred to the criticism received by his players, who have even heard that his forward is "a little mafia": "After the performance against Liverpool we have to shut up and improve. That is the only thing we can do. the time to respond, it is time to speak out on the field and show what we can do.

Photos from as.com