Anil Murthy: "It doesn't surprise me that other LaLiga clubs have not backed us
"I am not surprised that other LaLiga clubs have not supported us," Anil Murthy has said forcefully in media such as the BBC or SkySports.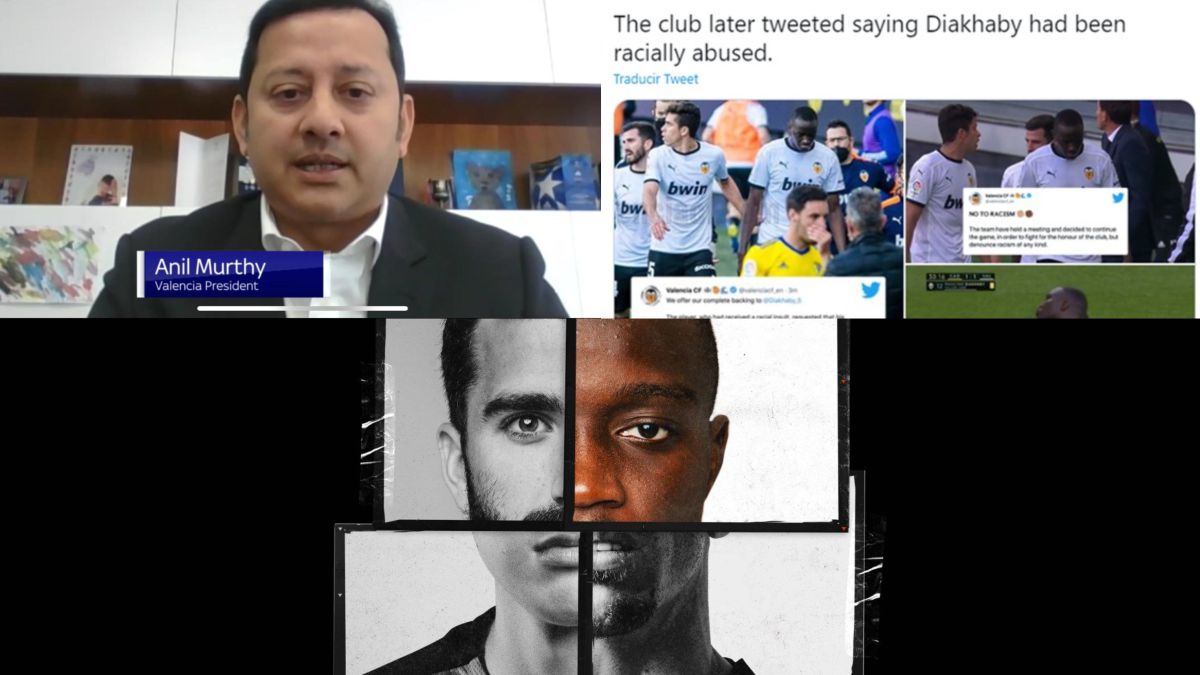 Four days after the alleged racist incident between Juan Cala and Mouctar Diakhaby, the situation has not calmed down in the slightest. Quite the contrary, Juan Cala insists on his innocence and Mouctar on that he clearly heard how the cadista rebuked him 'black shit', something that the international press continues to echo.
The BBC, Eurosport, SkySports, CBS among others are some of the powerful media that have collected what was experienced in Cádiz last Sunday and where Anil Murthy, president of Valencia, has participated live to defend his footballer and the fight against racism. In a talk with The Athletic, the president told the following affirmation in a forceful way: "It does not surprise me that LaLiga clubs have not come out to defend us and other leagues, that's how things are for Spain, that's why we have to put ourselves really get to work ".
In addition, the president has also been frustrated with Mouctar Diakhaby's lack of credibility. Murthy considers it "hard to digest" that it is the club that has to "provide evidence" with the number of cameras in the games, although what he really values negatively is "the mentality" with which he is facing the problem "because this will happen again".
Photos from as.com