The Castellón team has its best armored players with high clauses, which means a certain tranquility in the club and in its followers.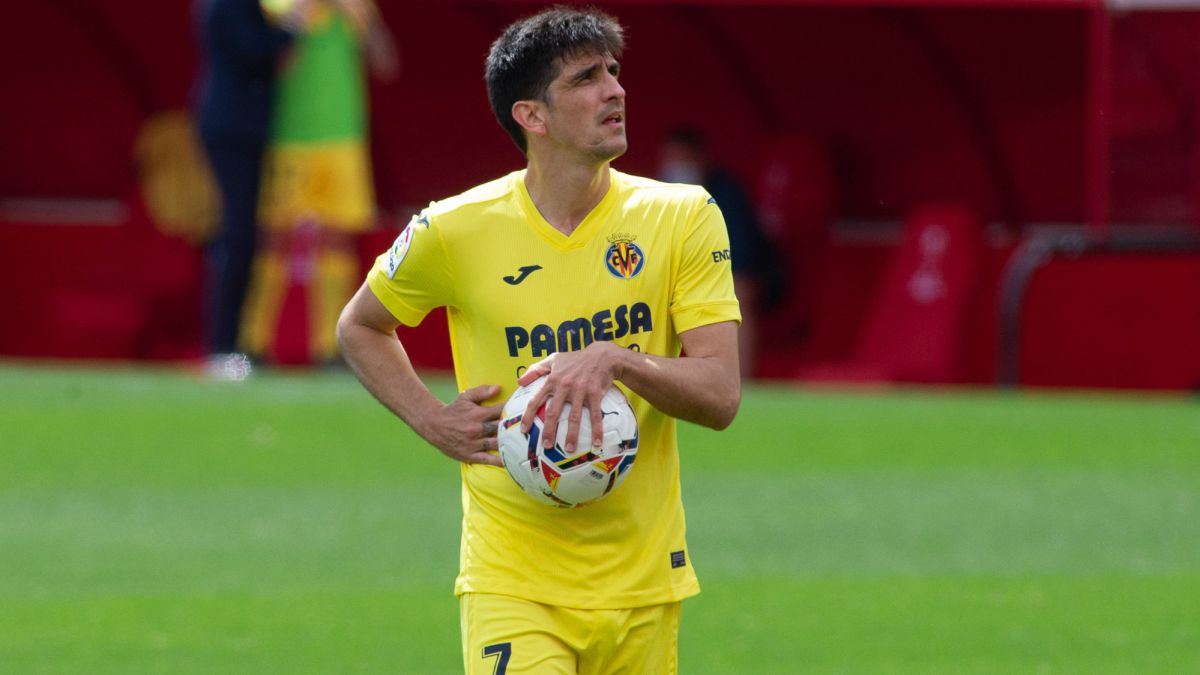 Villarreal de Emery is having a good season, standing out both in the League and in Europe. The Castellón team has reached this final stretch of the season with very good feelings, which means that there are high expectations of being able to make a great final stretch of the season.
A good moment that is given by the good level of several of its players, which has put the yellow team in the showcase. Players like Gerard Moreno, Pau Torres, Samu Chukwuece, Alfonso Pedraza or young people like Yeremi Pino, Fer Niño or Baena, are standing out and their names are on everyone's lips. The showcase of the yellows is one of the most prominent in time, which has triggered rumors around several of them.
Two are the players who sound the most, as are the cases of Gerard Moreno and Pau Torres, both outstanding and presumably fixed to be in the next European Championship. If the Villarreal showcase is already a claim, a good performance with the national team would further accelerate the possible interests. A situation that Villarreal sees calmly, the one that gives them the 100 million clause from Gerard Moreno and the 60 million clause from Pau Torres, very high amounts for a market in crisis.
Behind both players, the names of the young Samu Chukwueze and Alfonso Pedraza appear, who with 100 million and 35 million, also have weight clauses. After these four players, the young yellow promises stand out, that group formed by Baena, Niño and Pino, whom the club shielded with clauses that exceed 30 million.

Photos from as.com