With Ramos injured, the youth center-back maintains his leading role but will play against Eibar threatened with sanction. If you see a yellow you will miss ... the Classic.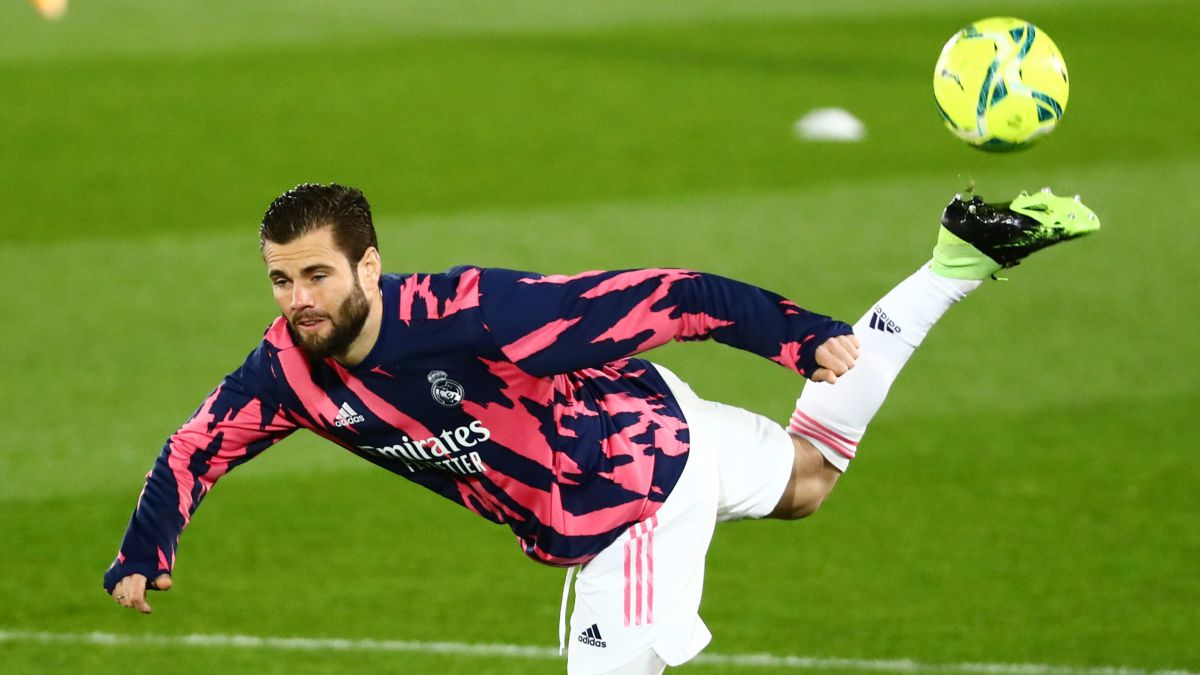 Alerta Nacho at Real Madrid. With Ramos' long-term injury, the youth center-back will maintain his recent prominence, but he plays with fire. He is under penalty and if he sees a yellow card against Eibar it would be low ... in the Classic.
Nacho will have to be employed under that threat although he is usually very reliable in this section, that of avoiding reprimands. The last yellow he saw on the previous day, in Balaídos, but before that he had started the seven previous games without seeing any card. In those eight league games, where Nacho played everything, Madrid did not know defeat and only received five goals. A talisman and the best possible replacement for the serenity that Ramos brings back. Solution to a problem, the numerous casualties of Ramos, which continues to worsen.
Zidane's full confidence in Nacho and the null faith he has in Militao, the other natural option to fill the gap left by the captain, is also evident in the distribution of roles that has been seen so far. The Complutense adds 1,701 'and is the tenth outfield player in minutes; Militao, on the other side of the table, has only had 469 '. Two worlds.
Photos from as.com