A Spanish businessman buys Derby County
The current owner, Mel Morris, has been trying to find buyers for more than two years. Erik Alonso arrives to try to take the club to the Premier.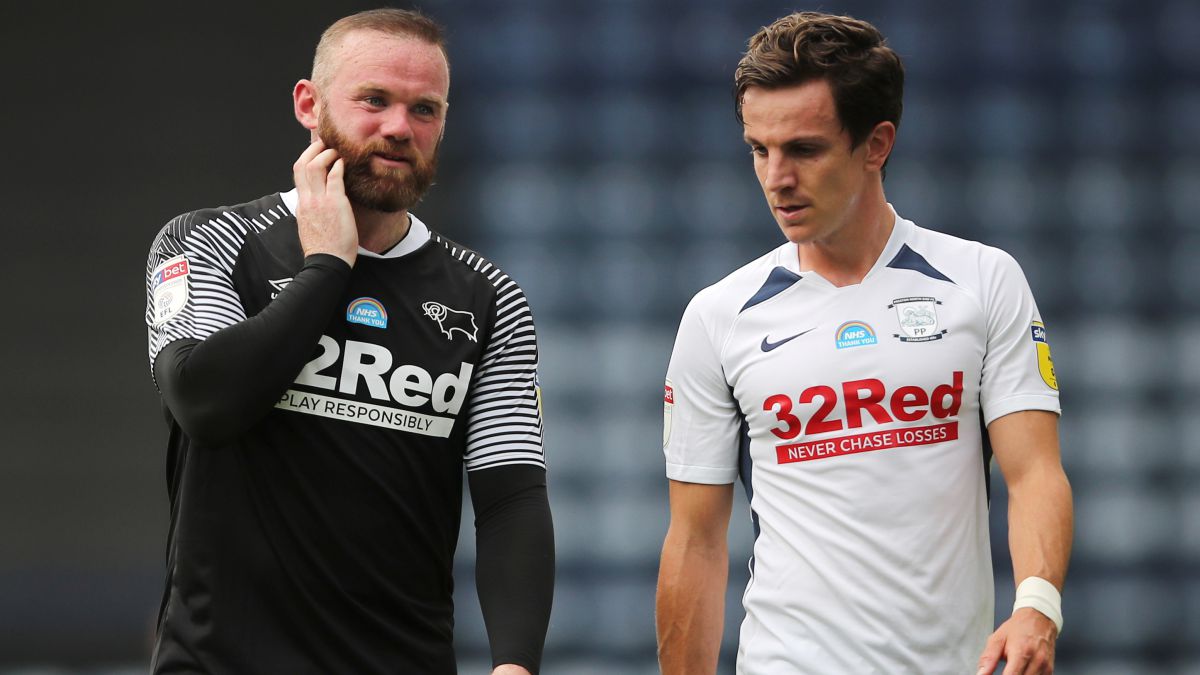 Derby County, one of the oldest teams in English football, has announced that it has accepted the purchase offer presented by Erik Alonso, a Spanish businessman who owns No Limits Sports LTD. At the moment the figures of the operation are unknown, but, in any case, the purchase cannot be made effective without the authorization of the English Football League, the EFL, a body, by the way, founded among others by Derby County itself. .
The current owner of the club, Mel Morris, has been trying to find buyers or investors for more than two years to help him turn the situation around the Rams. A team that, with Rooney in the lead as coach, is flirting with relegation to the English Second Division B. After reaching an agreement in principle five months ago with another buyer, and getting the EFL to give the go-ahead to the operation, the agreement was not finalized, and Alonso, who has already made an official statement on the matter, could now become the new owner.
"We are very proud to announce that No Limits Sports Limited has contacted the EFL to become the new owner of Derby County Football Club in agreement with the current owner, Mel Morris," explained Alonso. "It is a privilege for us to be able to take control of one of the founding members of the EFL and create a bright new future for the fans, their employees and the footballers."
In addition, he has recognized the difficulties experienced by the Rams during the last seasons and has sent a direct message to Wayne Rooney. "Undoubtedly, these last two years have been a very difficult period both on and off the field for the entire club. We must recognize the work of all those who have worked tirelessly in the shadows so that everything, both the first team and the quarry, works properly ", praises the one who may be the new owner of Derby County. "We look forward to working with Wayne Rooney and his team, and we will do everything we can to support the vision and ambition of the club. In addition, we want to thank Mel Morris and his team for this quick and easy transition. "
Photos from as.com