Sevilla want to stay in the fight for the LaLiga title, while Celta tries to fight for Europe. Both are bound to win.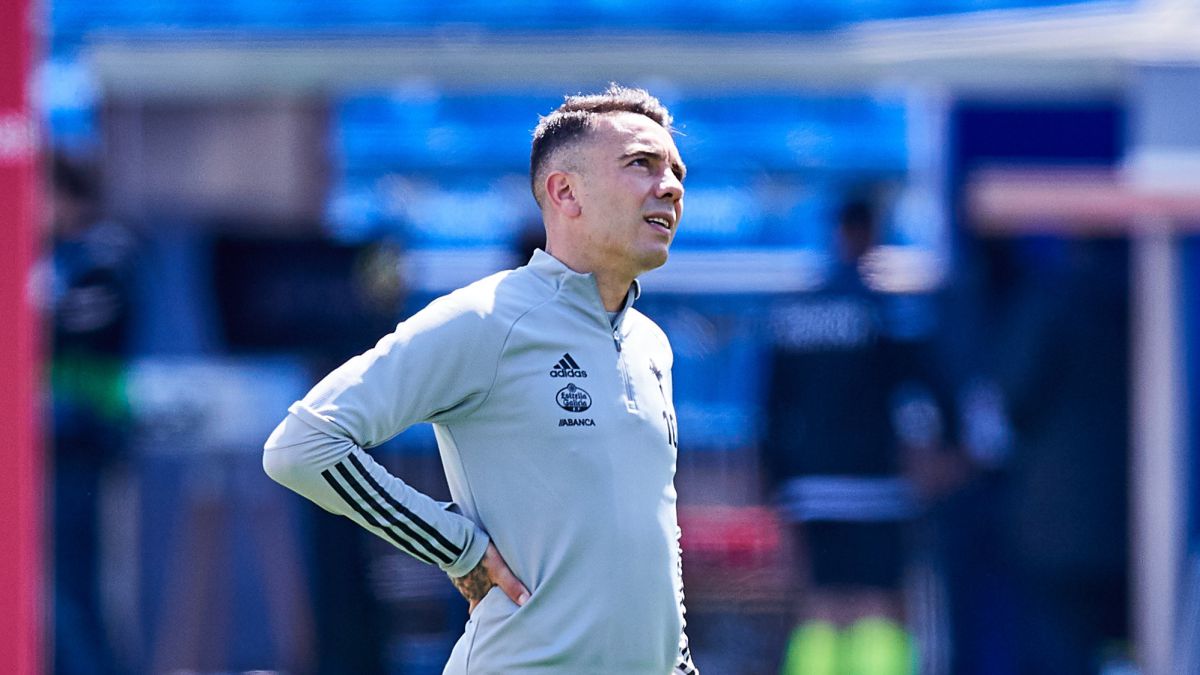 Celta and Sevilla have the first goal at their fingertips (follow the match live on AS.com). The permanence for the first and the Champions for the second. It is only a matter of time to seal them mathematically. But at the same time, they have other bigger challenges that they can still dream of. The Celts are excited about Europe, the Sevilla fans are reluctant to renounce the title. Both goals seem distant, but as long as mathematics does not say otherwise, nothing is impossible. Of course, both are obliged to win tonight in Balaídos to continue holding on to the calculator.
Coudet will not be able to count on his usual pair of centrals. Murillo is sanctioned and Araújo entered the list waiting to be discharged, but is ruled out for the eleven. Aidoo and Fontán will perform, with the intention of redeeming themselves from their last dance, that fateful one in Ibiza. However, the gaze will be focused on a trident with a Sevilla past. Denis, Nolito and Aspas will want to grow big in the face of their past to feed their European illusion.
Lopetegui will try to stop them through his defensive wall. The Basque coach has no doubts in the rear, but he does in the offensive zone. In Nesyri he worked this last week between cottons and even missed some training due to discomfort. Between him and De Jong, who already played against Atlético, they will compete for the position of nine. The chosen one will be accompanied by Suso and Ocampos, Julen's most decisive assets. In the middle, Fernando and Jordán are untouchable, but there is room for a tactical surprise.
Photos from as.com