United are thinking of offering a renewal to the Spanish midfielder for his great career at the Old Trafford club.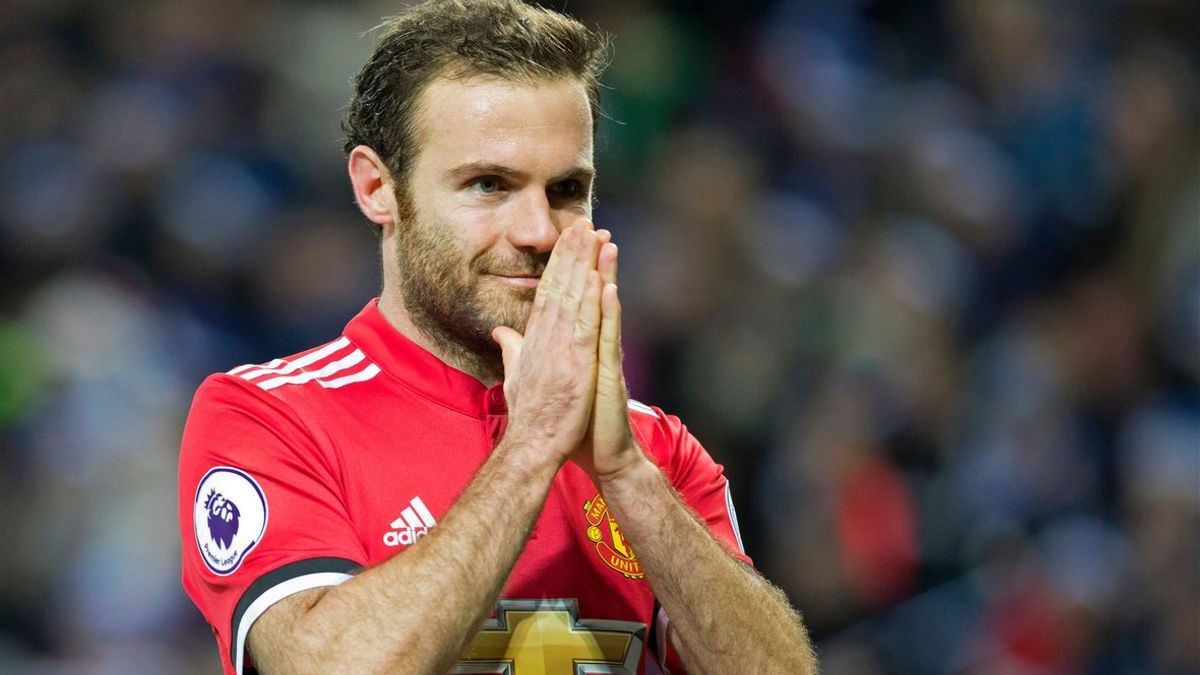 The future of Juan Mata seemed doomed to a final goodbye to Old Trafford. After seven years of success at Manchester United, the Spanish midfielder was going to leave the English club to seek a new destination at the age of 32, after losing prominence in the Red Devils team. However, the latest information says the opposite. United are thinking of offering the Spaniard a surprise contract.
According to the Daily Star, United have decided to activate the option to extend a year in that agreement to ensure that, should Mata leave, they can still charge a transfer fee of about 6 million euros. Furthermore, he is a much loved and respected figure within the Old Trafford locker room, and that is another reason why Ole Gunnar Solskjaer wants to retain in the locker room.
Mata arrived in Manchester in January 2014 from Chelsea for around 40 million euros, being the most expensive signing of the moment. During all this time he has been a very important player. But this season his prominence has faded. He has only played 12 games so far, seven in the Premier League. Even so, the Asturian would agree to stay one more year, since his life outside of football is closely linked to the English city. Mata has in his hand to continue making history at Old Trafford ...
Photos from as.com