The Bianconeri push to sell him, but the Argentine is happy in Turin and does not want to leave. He only has one year left on his contract.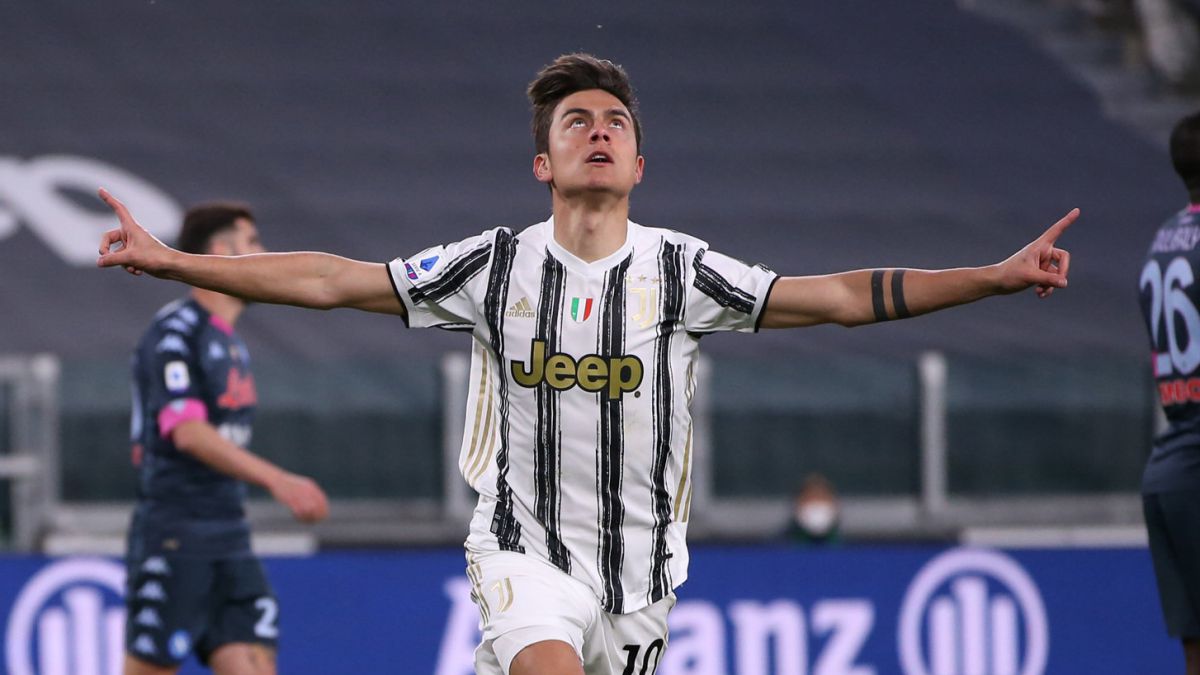 Last year, Paulo Dybala was awarded as the best player in Serie A. He closed the season with 17 goals and 14 assists, and was decisive in achieving the long-suffering scudetto that saved Sarri's season. The great goal he scored against Napoli as soon as he jumped onto the pitch after three months, confirmed two things. The first is that he is predestined, the second is that, with him, the Vecchia Signora would have returned to fight for the title, something that is now impossible.
In this season, the former Palermo player has barely 880 minutes, less than ten games. He suffered thigh and knee injuries, a urogenital infection and closed his black journey with dinner at McKennie's house, which postponed his return to the green, which was triumphant for a couple of days.
The decisive goal with Napoli reminded everyone of his importance, but it was not enough for Juve to change their plans: they want to sell him. Pavel Nedved, in his last interview, made it clear that the club will take advantage of "the opportunities offered by the market" with him. And 'La Gazzetta dello Sport', on its cover this morning, reiterated that the striker is for sale. The Bianconeri, however, have a problem: Dybala doesn't want to leave.The Argentine is happy in Turin, and when he scored the decisive goal on Wednesday he made a gesture that few noticed. During the celebration, he touched the Vecchia Signora shield several times. The rumors and criticisms of these months, when he could not even jump into the field, hurt him. And, obviously, he was not excited that Juve had not called him again to renew, despite the fact that he only has one year left on his contract.Love for Juve
His agent, Jorge Antun, spent more than a month in Italy in September, but did not receive calls. The board's plan is to transfer the Argentine to the next market, but Dybala will not accept just any offer. He showed it two years ago, when Juve had closed its sale to Manchester United and he said no, he was staying. And it ended up being decisive.
Without an interesting proposal from some European giant, which is satisfactory economically and sportingly, Dybala does not think to leave, once again. If it were up to him, he would stay in Turin. And then, if the club does not want to renew him, it will respect his contract until 2022, choosing his next adventure as a free agent. For the Juve boxes, already in trouble, it would be a very hard blow.
Photos from as.com