Zidane: "Cristiano's return to Real Madrid? Yes, maybe ..."
The French coach, in 'Sky Sports Italia', added: "We know Cristiano, the person he is and what he did here, but he is a Juventus player. We will see what happens."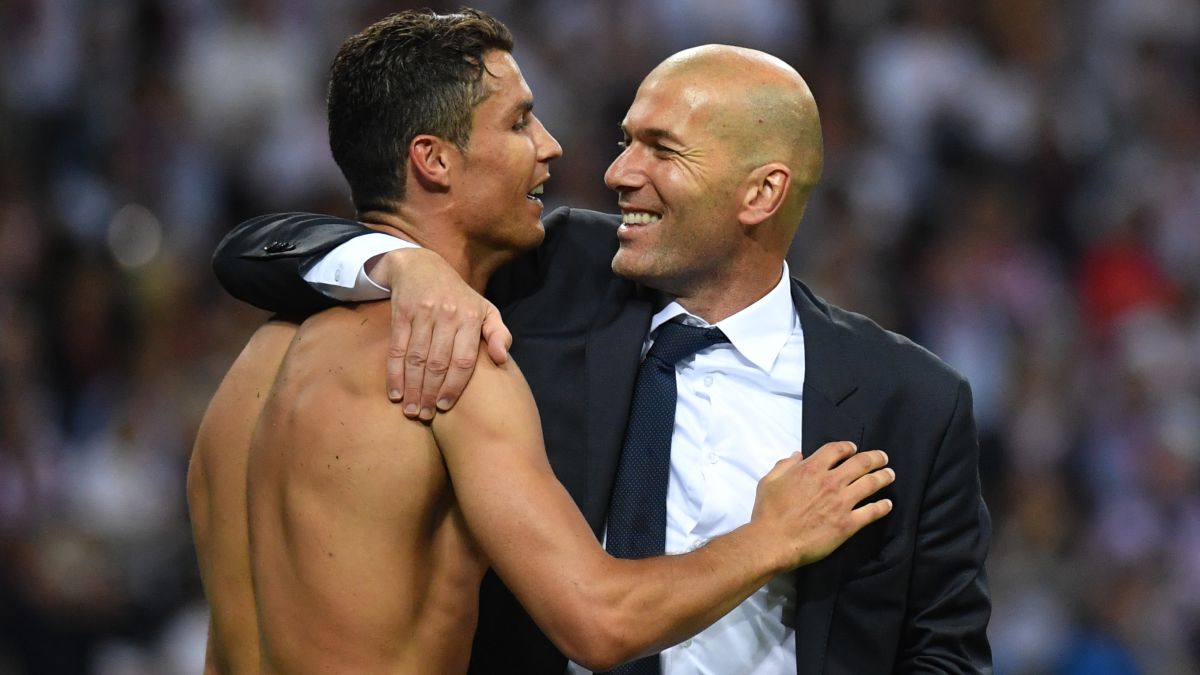 Rumors about Cristiano Ronaldo's possible return to Real Madrid continue to increase, despite the statements of Paratici, head of the Juventus sports area, and even the message from the Portuguese player himself after the match against Cagliari.
After his press conference prior to Tuesday's match against Atalanta, the second leg of the Champions League round of 16, Zinedine Zidane granted an interview to 'Sky Sport' Italy and, questioned about a new adventure in the Portuguese white club He replied: "Yes, maybe. We know Cristiano, the person he is and what he did here, but he's a Juventus player. I did what I had to do with him, we'll see what will happen in the future. Training him was lucky. , it's awesome. "
Regarding the meeting against Atalanta, the Frenchman declared: "I'm not calm, that doesn't exist in football. It takes a great performance to qualify, they will come here to win." Zidane also commented on the controversies in the first leg: "They were clearly angry about an expulsion that was very strict, but we also preferred to play 11 against 11."
Photos from as.com