Zalazar: "Albacete is playing with fire"
The former Uruguayan footballer considered the best player in the history of the La Mancha team analyzes the situation of the second bottom player.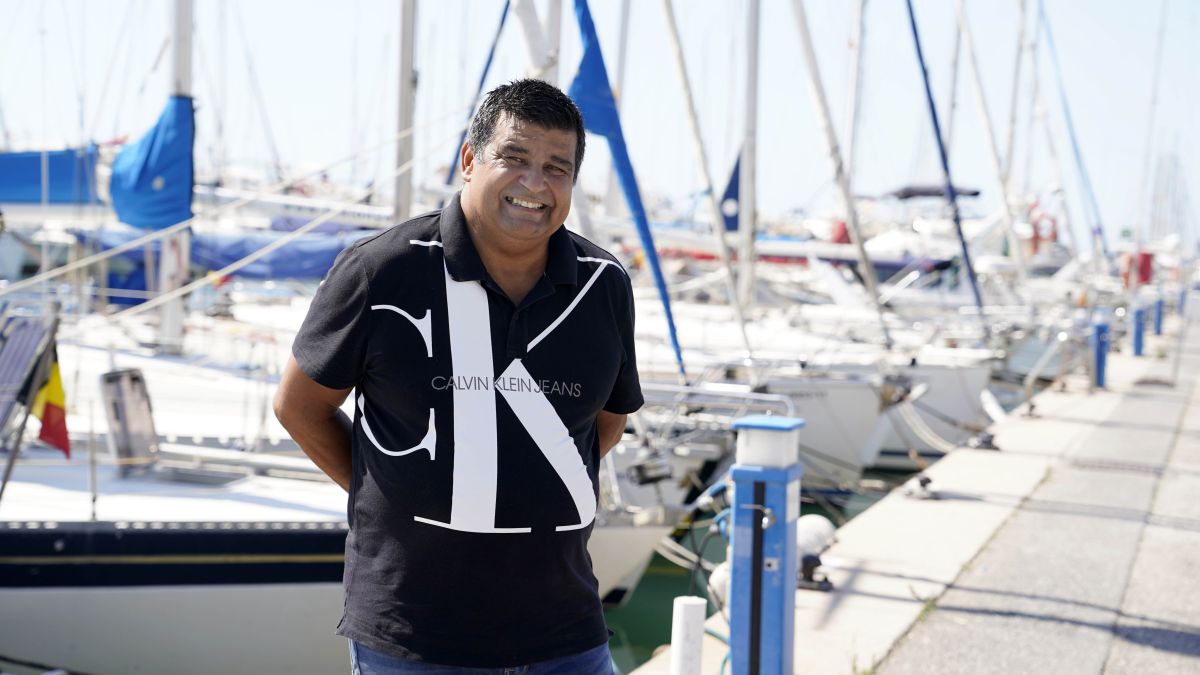 P. A life always dedicated to the world of football ... 444 444
R. We are already preparing the summer market hoping to be able to work and travel with peace of mind due to the pandemic because we cannot be with our players in person because right now we can only talk to them through video calls.
P. Your son Kuki debuted a few weeks ago in the First Division ...
R. It was great news for him, we are very happy to make his debut with Valladolid and also for Rodrigo who is having a great season in Germany. I'm very happy for them.
P. You are the history of Albacete, from a distance, how do you see the team?
R. I think that when things go wrong from the beginning, it's time to go to tow. Last year we had the experience that the team was saved in the last minute of the last day and the planning of the squad has not been the most ideal, the same errors have occurred again, I think that the property has to contribute something more in the sporting aspect to make a more important team and this season the deficiencies are being paid again, Albacete is playing with fire and that causes you to burn although I hope the club can save the category.
P. You are still aware of the club's news ...
R. Whenever I can, I try to watch the Albacete games. It is true that this season there are many teams involved in the lower zone but the team has to win because otherwise it will continue to decline. In Sabadell, the team did not play a good game, they have to improve because the sensations are not good, there were changes of coach, also sports management and the winter market has not improved the squad and the results still do not react and the team of moment does not improve
P. How does the pandemic affect working in soccer? 444 444
R. It is a totally different situation, it is necessary to adapt to the circumstances, although now the most important thing is health. We are in a complicated situation for everyone, not only agents and footballers, but we also have to show solidarity with hoteliers and merchants because many are having a hard time and we have to be with them so that their businesses do not have to close.

Photos from as.com