"Tiger Woods could come home next week"
Rory McIlroy said on Jimmy Fallon's show that Tiger's recovery is on the right track and that next week he could go home to continue his recovery.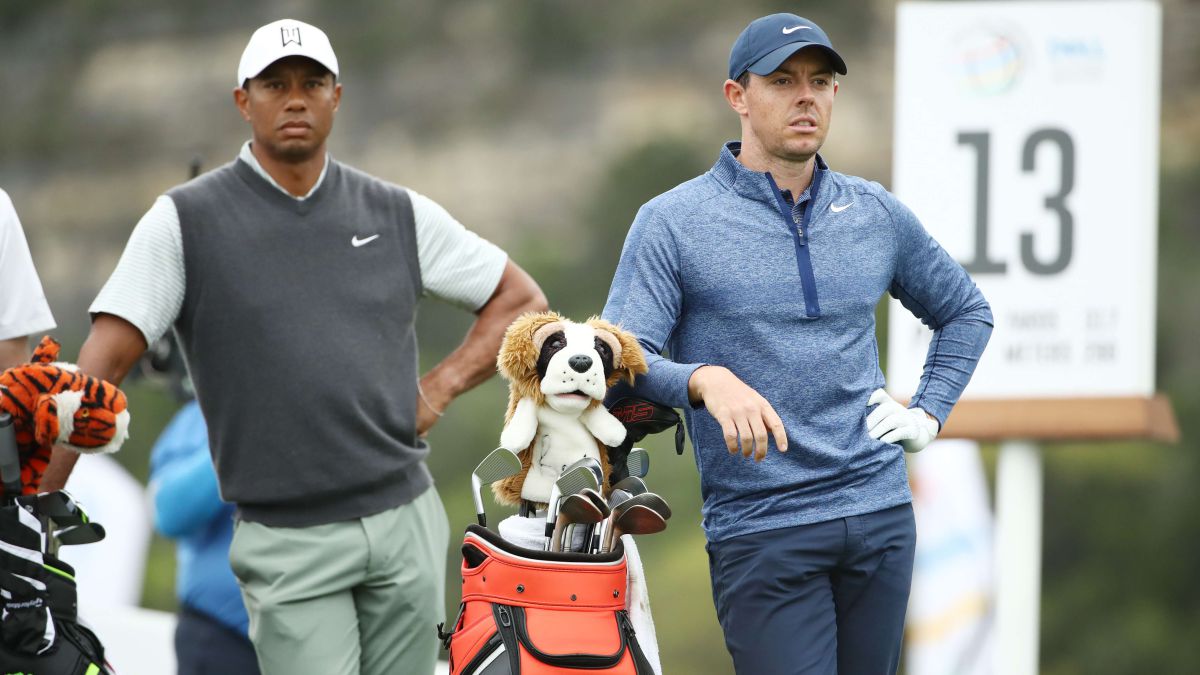 The world of golf has received good news this Thursday before the start of The Players Championship and that is that the recovery of Tiger Woods, one of the great absentees in the tournament after the car accident he suffered on February 22, marches for good way.
The Northern Irish golfer went through the Tonight Show with Jimmy Fallon and revealed more details about how Tiger's recovery is progressing, from which there has been no news since February 28.
"I've talked to him a bit. He's doing very well. I think we've all cared about him. Fortunately, if things go well, he could go home next week and start his recovery there. That would be great for him. , to be able to see his children and his family. We all wish him a speedy recovery at this time. "
In fact, Woods himself cheered on McIlroy at the recent Arnold Palmer Invitational. "He texted me words of support before Sunday's final day at Bay Hill. Things didn't go according to plan and then he wrote 'What's going on here?' Even from the hospital bed he was encouraging me. "
Tiger Woods is recovering from operations on his right leg after the accident at Cedars-Sinai Medical Center in Los Angeles, where he was transferred after undergoing surgery at Harbor-UCLA Medical Center. The 'Tigre' is already looking optimistically at the recovery to return to the golf courses as soon as possible after this serious scare.
Photos from as.com