Williams introduces the FW43B
A humble car for the red lantern on the grill. Russell and Latifi have yet to score with the team. Jost Capito opens as CEO.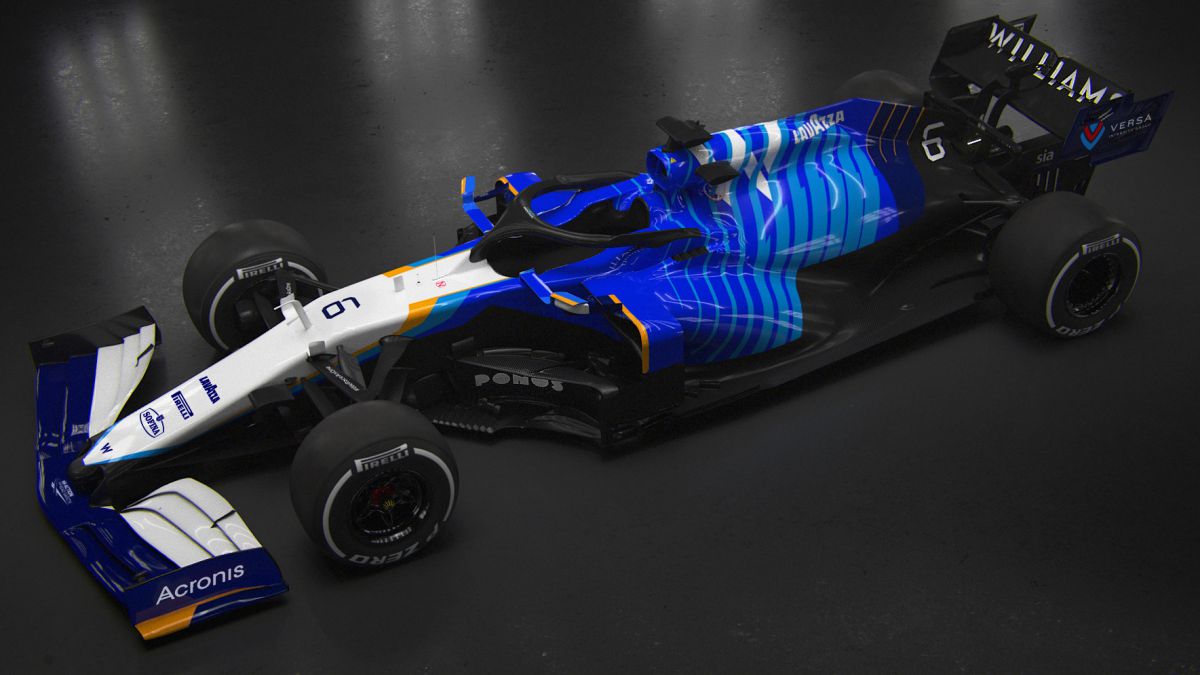 Williams presented this Friday the FW43B with which he will fight in 2021 to avoid being the red lantern of the classification, a position he has held for the last three seasons. The historic manufacturer changed owners last year, it no longer belongs to the Sir Frank Williams family, but to a group of British investors who intend to give it the economic and media support necessary to score points in Formula 1 again. They change: the Englishman George Russell, the hope of Mercedes; and Canadian Nicholas Latifi, with more sponsors than results so far.
At the helm of the company, Jost Capito is inaugurated as CEO, who did a great job in the World Rally Championship with Volkswagen although he tiptoed through Formula 1 and left through the back door when he tried to redirect the McLaren situation, it did not last not four months. "Williams is an icon, a team that has earned its successful reputation. Ups and downs are normal for a firm so established in time, but should not mark our successful future in modern F1," says the German.
"We present a new livery that combines past and future, because it is in our DNA to return to the front of the grid in the long term," he says. They combine white with various shades of blue, waiting for sponsors to enter an almost deserted body. In sight, there are not many technical advances in the car either, with the more spartan front wing of the grid and lines, in general, less aggressive than those of Alfa Romeo or Haas, teams against which they should compete. The Mercedes engine here is hardly noticeable.
The last point was scored by Kubica
Williams' last point was scored by Robert Kubica at the 2019 German GP. They have closed the pack since then, although the 23-year-old Russell has appeared in the top-15 in the standings regularly (only scored in his career with Mercedes). Latifi (25 years old) has been on the verge of points in the races three times. Very humble numbers for a manufacturer that won seven Drivers 'World Cups and nine Manufacturers' World Cups, but has not been on the podium since 2017. It does not seem that that will change in the next few years.

Photos from as.com