Why is Alonso returning to F1
The Asturian at the FIA press conference prior to his debut with Alpine: "I am coming back because I am driving at my best level and I must be in Formula 1".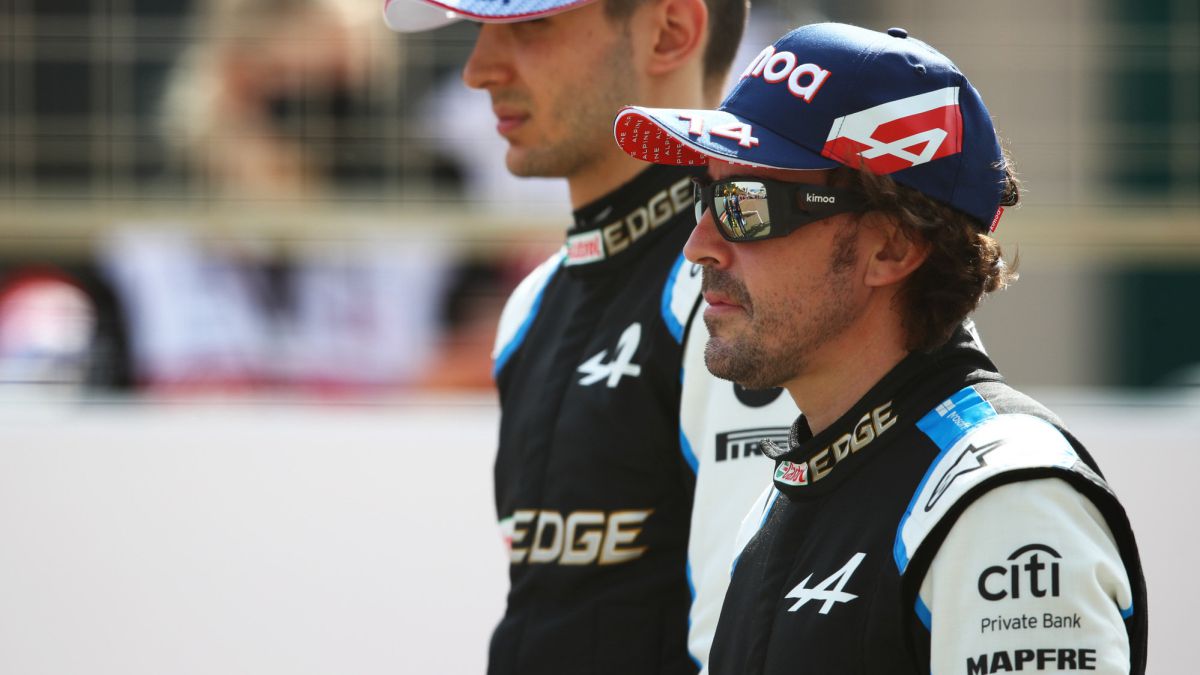 With that aura of world champion that differentiates him from the rest when he walks through the paddock, Fernando Alonso has returned to Formula 1. With his work clothes, this Saturday he will drive the Alpine A521 all day, and fully recovered from his injury. jaw, suffered by a bicycle accident in February. "I do not expect problems, honestly, I have trained three or four normal weeks and on Monday and Tuesday I went to the simulator," he highlights.
"I have only missed days of marketing and filming day, which is not a problem. One thing is the professional part, driving 100%, although on the personal side I will have to remove a titanium plate, perhaps at the end of the season. It will not affect my professional life, "says the 39-year-old Asturian at the official FIA press conference.
The two-time champion did a physical and sports review, he does not appreciate "any specific challenge" before his return to Formula 1, if perhaps the narrowness of the middle zone and "the 23 races of 2021, you have to be aware and save energy whenever you can ". His motivation compared to the seasons leading up to his goodbye "is identical." As for the Alpine F1 Team: "There are people with a lot of talent, designers, technicians, mechanics. Some were in my other time, and that is also good because of the atmosphere that we want to repeat. New people, good spirit, talent. It is a good organization you can believe in ".
Why does it come back? Alonso's response is clear: "I'm coming back because I feel like I'm at my best level in recent months. A better driver than ever, I had to decide what the next challenge was after the Indy 500 or Le Mans, and I thought if I'm better. than ever, Formula 1 is the place to be. I have something to do here. About winning races or titles you need more than motivation, you need the team trend and the whole package. It's what we want to achieve at Alpine, no I can guarantee it but we will fight for victories and championships if we do what we have in mind. Although we do not run alone ".
Photos from as.com