Who is José Elías, the 'savior' of Joan Laporta?
The president of Audax, who has endorsed Laporta 'in extremis', becomes a new figure in Barcelona. It has a lamborghini, a helicopter, and renewable energy.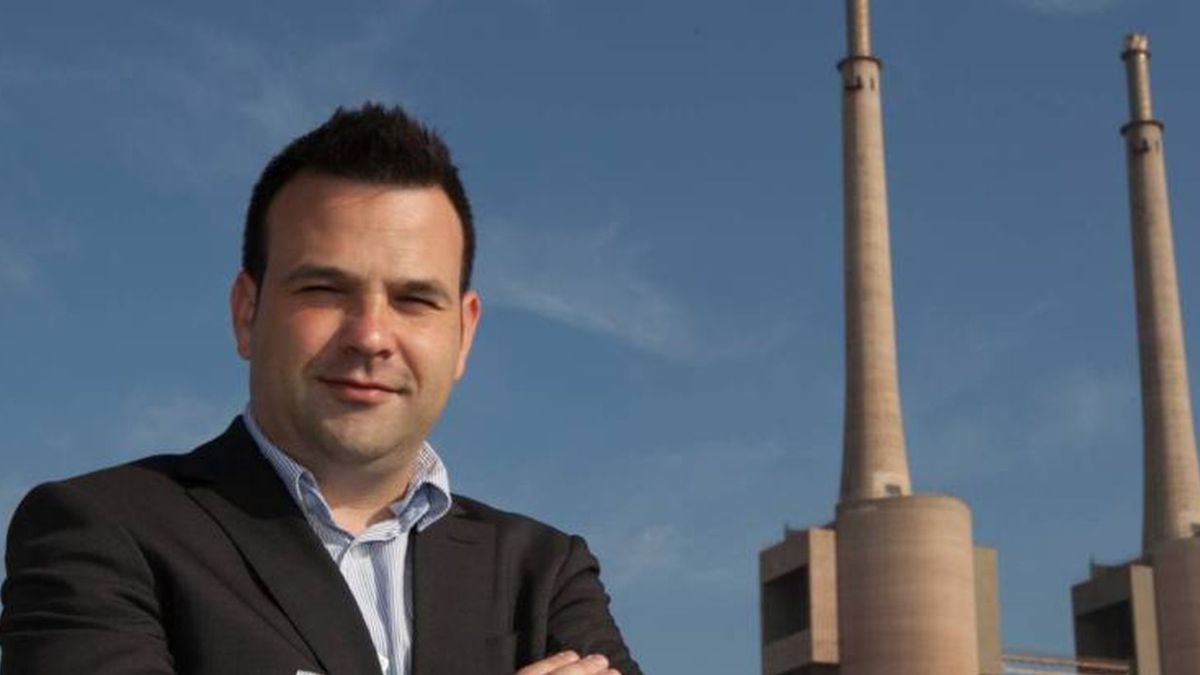 The man who has brought Laporta out of a devilish mess by providing the guarantee is called Francisco José Barrios Navarro, known for years in the business world as José Elías. Born in Badalona in 1976, he is the man of fashion on the Catalan stock market by launching the renewable energy company Audax, which under his management has quintupled its stock market value and is valued above 1,000 million euros.
A company that is a thunderbolt and that controls 90 percent of this businessman who recognizes that he was ruined for the first time at 23 years old, that he repeated the drama years later, but that he recovered from both blows ("it was like a vaccine" , declared) before receiving in 2016 the award from the Association of Young Entrepreneurs of Catalonia. Now, he aspires to enter the Forbes list, but he cannot join the Blaugrana board of directors as he does not meet the seniority requirements as a partner.In his place, his right hand will enter Audax, Eduard Romeu, an unrepentant culé who traveled to the final in Seville against the Steaua by coach and who will act as controller of this businessman who loves Lamborghinis, helicopters (he has a fleet that manages his brother) and that he keeps in his workshop the poster of the plumbing of his father's workshop. It does not forget where it comes from.

Photos from as.com