Watzke: "We will not ask for credits in order not to sell a footballer"
The Dortmund president spoke in an interview in Germany: he assures that if there is no public in the stadiums next season, they will have to make a major sale.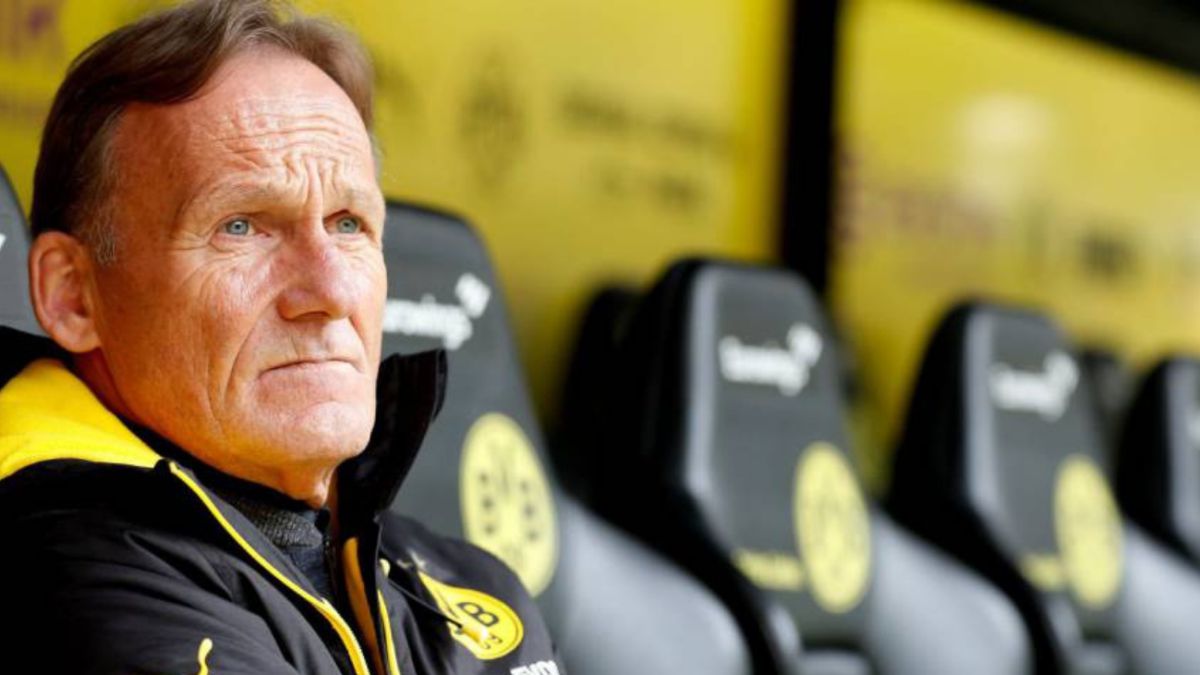 Borussia's financial situation is anything but prosperous. The effects of the pandemic have hit the German entity hard and, according to Hans-Joachim Watzke, general director of the club, they will continue to diminish it for a long time. "I am counting on us to need at least five years to regain the status quo in terms of the debt we had before this crisis," explained the Borusser boss in an interview with Handelsblatt, though, adding that it helps the fact that Borussia was free of debt when the pandemic began.
In this way, Watzke did not rule out having to sell the odd heavyweight of the locker room to deal with the economic situation they suffer at Signal Iduna Park. He stressed that, to this day, he does not feel an absolute need to get rid of a player to alleviate the boxes, but, at the same time, he clarified that they will not hesitate to put one (or more) of their jewels in the window to clean up the accounts . "Asking for loans from the banks like crazy so as not to have to sell footballers will not be the path we will take," said Watzke.
His most valuable pearls are, without any doubt, Jadon Sancho and Erling Haaland. English aims to be the main sale during the next summer market, which, according to estimates in western Germany, would leave more than 100 million euros in Borussia's coffers. BVB's objective remains to retain Haaland, but much will also depend on the final classification in the Bundesliga. Getting into the Champions League (he is currently fifth) seems essential, both economically and financially, when it comes to keeping the Norwegian.
"I can only say that he continues to fit in with our plans and that he is not at all unhappy at all," said Michael Zorc, BVB sporting director, of Haaland's future. However, the future of the scorer does not stop depending on a debt that, according to Watzke, amounts to 26.7 kilos. "I do not rule out anything in the middle of the pandemic," the club's head of state consistently stressed and added: "If we are forced to play next season without spectators, we will have to consider selling to the odd player." And that, too, could be Haaland.
Photos from as.com