Waiting compass by João Félix
The Portuguese left replaced with his selection with ankle problems. The federation reassures Atlético, but is waiting for more tests.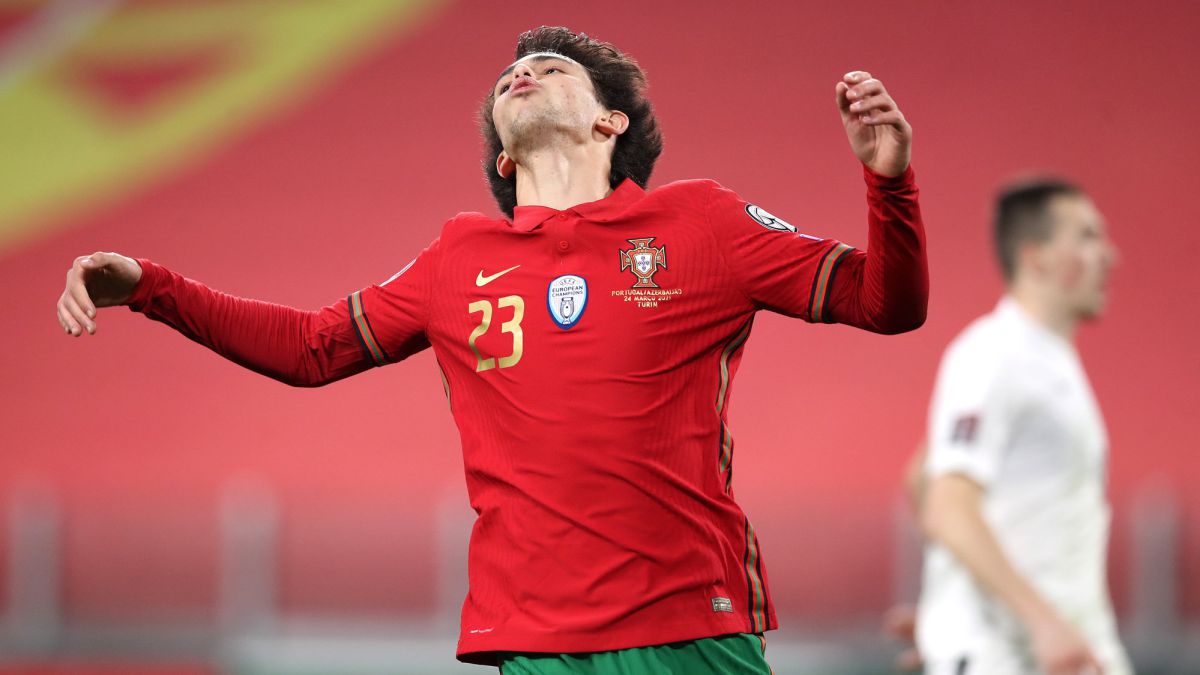 Atlético continues to monitor the physical condition of João Félix. The striker started on Tuesday in the match between Portugal and Luxembourg, but had to be replaced after 41 minutes of the game with ankle problems. João Félix, like the other six Atlético internationals who finished their international commitments (Kondogbia, Herrera, Oblak, Savic, Vrsaljko and Carrasco), must return to Madrid to be under Simeone's orders.
From the Portuguese federation they transmit tranquility about the physical condition of João Félix and the change would happen more as a precaution than because of a more serious injury. But Atlético is waiting to carry out the respective medical tests to find out the extent of his ailments. Another player who returns from the international break with discomfort is Carrasco, who could not participate in any of the three games with Belgium also due to ankle problems. Of course, the Belgian is sanctioned for the match against Sevilla and it is a guaranteed loss.
Atlético still trained without their international players and continues to be low, with tactical and pressure work for Hermoso, Felipe, Lodi, Saúl, Vitolo, Correa and Luis Suárez. Dembélé continued to exercise on the sidelines, running continuously in an attached field and Giménez continues to do alternative work in the gym. From tomorrow Simeone will be able to count on the return of the internationals to continue preparing for Sunday's game. For their part, Trippier, Lemar, Koke and Llorente finish their international commitments today.
Photos from as.com