Volodymyr Gerun stops being a Unicaja player
Volodymyr Gerun has terminated his contract with Unicaja. The Ukrainian pivot, 2.08, did not enter into Casimiro's plans. It also didn't count for Katsikaris.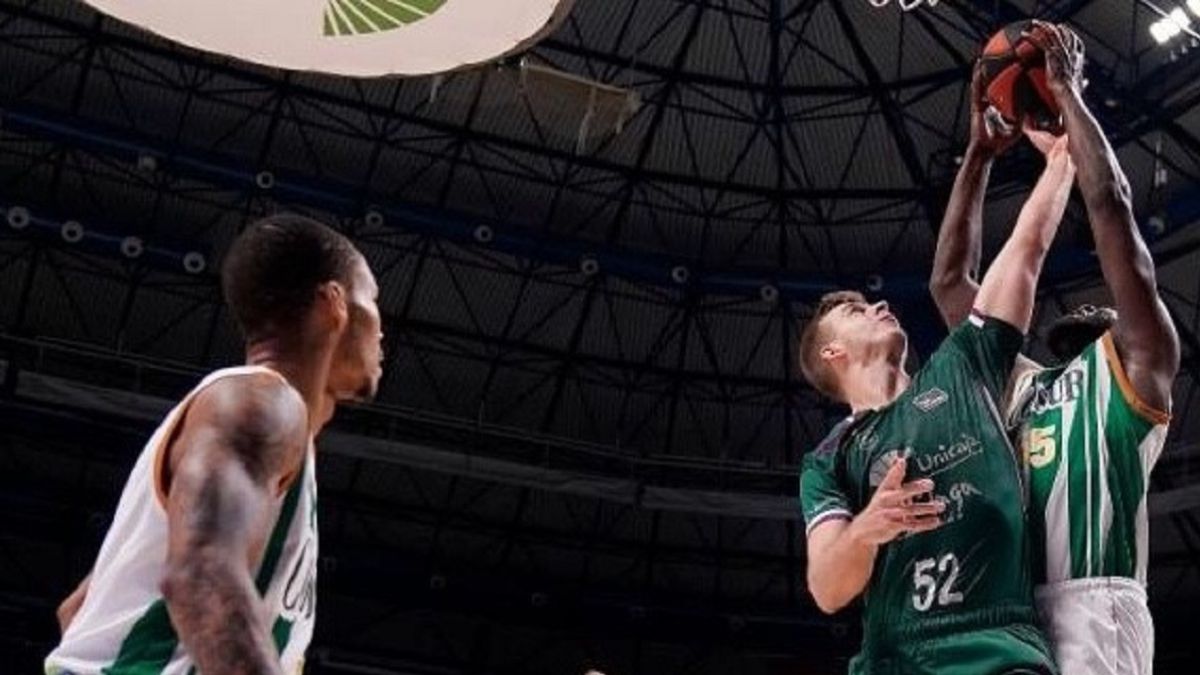 Volodymyr Gerun is no longer a Unicaja player. Both parties have reached an agreement by virtue of which the Ukrainian is separated from the Malaga team. In recent times this pivot has not entered the plans of the Unicaja technicians. Luis Casimiro and later Katsikaris have preferred to have other options such as Rubén Guerrero. The explosion of Nzosa ended up relegating him and to reinforce the interior game, the Los Guindos entity preferred to incorporate the American Malcolm Thomas.
Gerun, 2.08 meters, arrived in Malaga in the 2019-20 season after having forged himself in the lower categories of Barcelona and spending a season in Breogán. He was not entering into the plans of the first team, although in his year and a half at Unicaja, in this time he has played 79 games in which he averaged 5.9 points, 3.6 rebounds and a PIR of 8. In Malaga he has had no fortune.
Photos from as.com