Villarreal celebrates playing again with the public in the stands
After playing in the cup with 2,000 followers in Zamora, this Thursday he will do so with about 20,000 followers against Dinamo Kiev.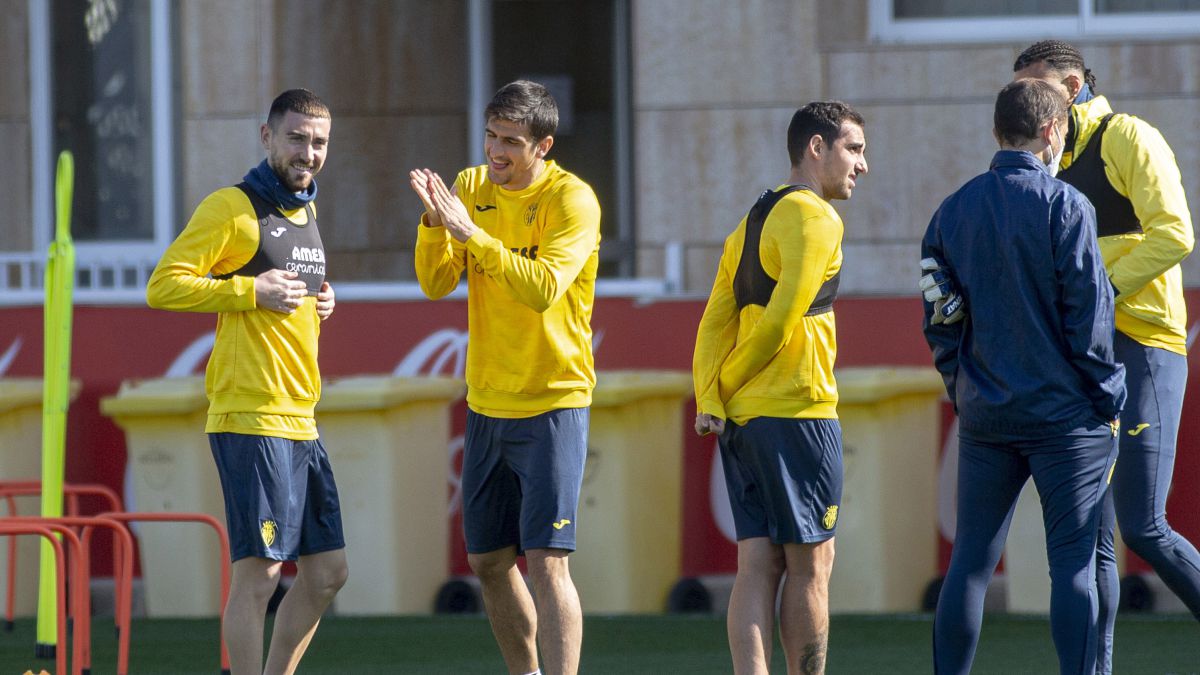 Villarreal will play again with an audience in the stands, something they have not done since they faced Leganés a year ago in La Cerámica. They will do it this Thursday in the match that will face Dynamo Kiev in the round of 16 of the Europa League and at the Olympic Stadium in Kiev, in which some 20,000 spectators are expected in its stands.The situation in Ukraine allows public access to sports venues, while UEFA accepts 30% of the capacity for this match, which will allow 19,700 spectators to enjoy the first leg of this tie this Thursday.
A situation that leaves the Spanish team at a disadvantage, since in the match to be played at La Cerámica there will be no supporters in the stands. Something that the club recognizes, although they admit that they must "celebrate being able to play with people in the stands again" .
Thus, the coach Unai Emery assured that "although it is something that does not favor us, it is a joy that there can be people, for football it is important that these steps be taken and we celebrate it". While the captain, Raúl Albiol, pointed out that "it is true that it favors them, but it is also a motivation to see the public again in the fields", he assured.It should be noted that in this pandemic year, Villarreal has only played one match with the presence of supporters in the stands, a Copa del Rey match in Zamora, which was attended by 2,000 local supporters to watch the second Cup qualifying round.
Photos from as.com