Víctor, Vivian and Berrocal, in the pre-list for the European Under '21
National coach Luis de la Fuente has released a preliminary list of 51 players, including three from Mirandés.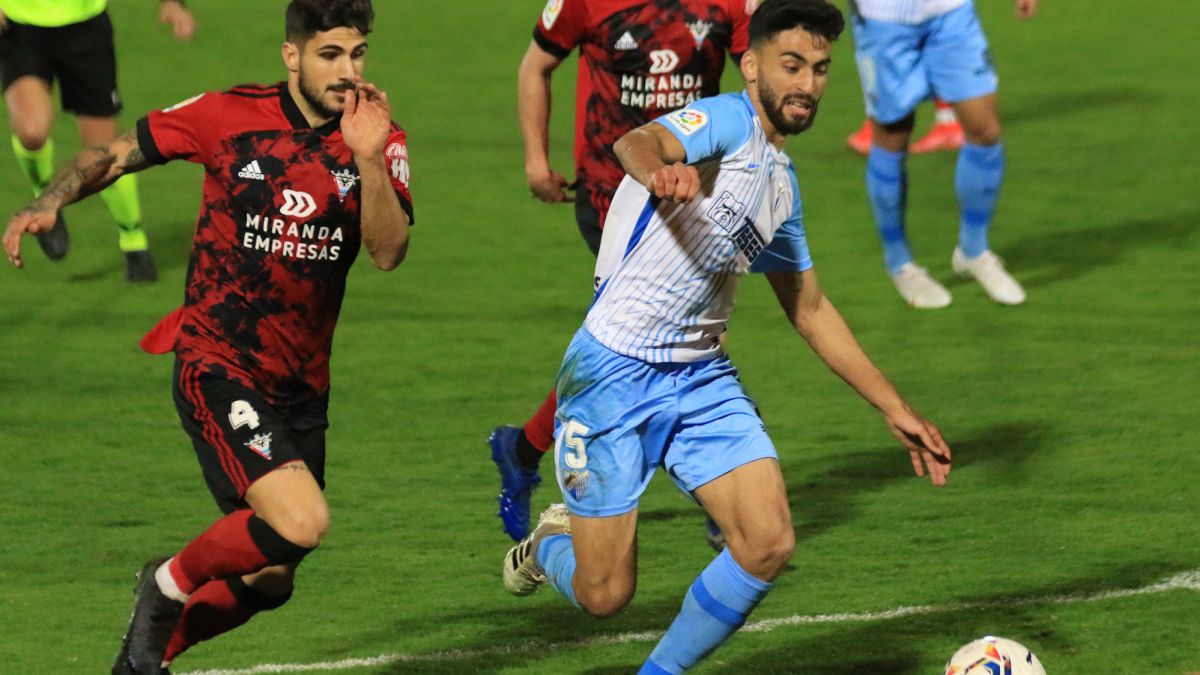 The Mirandés is in luck, as are the clubs of origin of the three red players who have been announced in the pre-list to attend the European Under '21. Defenders Víctor Gómez, Vivian and Berrocal appear on the list. His good season, under the orders of coach José Alberto López, has not gone unnoticed by national coach Luis de la Fuente.
The three have become key pieces in the game scheme over the years. They are one of the men with the most minutes of play at Mirandés. Only Vivian missed several games in the last leg of the first lap due to injury. The Vitorian center-back has also stood out for his goals against Girona and Malaga in the last two games played at the Municipal de Anduva.
In just over two weeks the group stage of the competition in which Spain defends the title begins. The championship will be divided into two parts. The group stage will take place first and, once the current season ends, the final qualifiers will be played.
Photos from as.com