Vardy's peculiar diet of pizzas and beers
Richie de Laet, Vardy's former teammate at 2016 Premier champion Leicester, revealed details and the English forward's diet: "He can drink pints and eat pizza before games."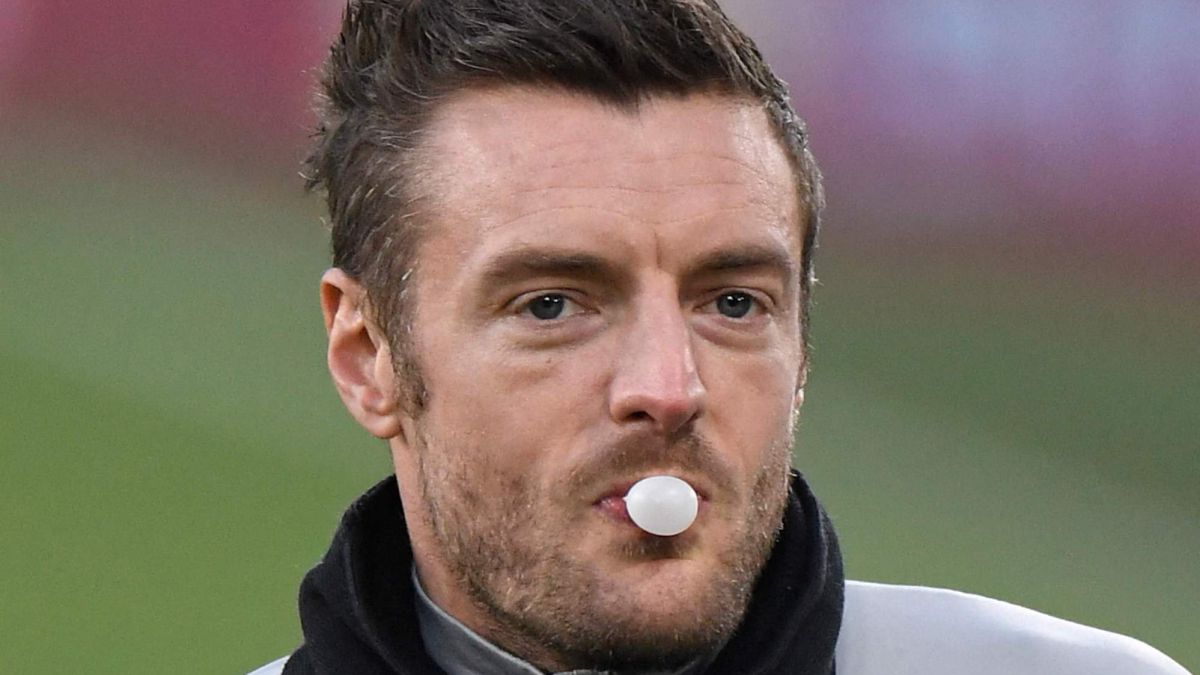 One of the biggest surprises that football has given in recent years was the triumph of Leicester in the Premier of 2016. The Schmeichel, Drinkwater, Kanté, Mahrez or Vardy were champions of the English league. Defender Richie de Laet, now at Royal Antwerp, was part of that squad and knows very well the ins and outs of his teammates. In the Belgian newspaper Het Nieuwsblad he has granted an interview in which many juicy details of those days. Jamie Vardy, whoever was the scorer of that magnificent team, has a special section for his atypical way of life.
"As a professional footballer, you know when you can have a drink and also when you can't, but Jamie is the quintessential exception ... He can drink pints of beer and eat pizza on the eve of games and still be fine," says the Belgian defense. He even says that thanks to him and his family, Vardy had a supply of Belgian beer for several weeks. "For a long time, my parents and my friends had to make special shipments when they went to England. A couple of cases of beer in the trunk of his car, and Vardy was happy."
It is not in his taste for having a beer from time to time the follies of Vardy, but he finds other of his passions in port wine. "The night before the 11th game (in which he beats Van Nistelrooy's record for consecutive Premier League scoring) we were in our hotel room. We had our own ritual. We got the bus driver to buy us a bottle of Port wine. and we hid it in our room. I drank a small glass and he finished the rest of the bottle. The next day he broke the record. He really is a great guy, "De Laet joked about the English director. The truth is that Vardy already revealed his 'healthy addiction' to wine in his biography: "It helps me sleep a little more easily."

Photos from as.com