Varapalo of the European justice to Real Madrid, Barça, Athletic and Osasuna
The Court of Justice of the EU confirmed that they must return unpaid taxes for benefiting from favorable tax treatment after being exempted from the general obligation to become SAD.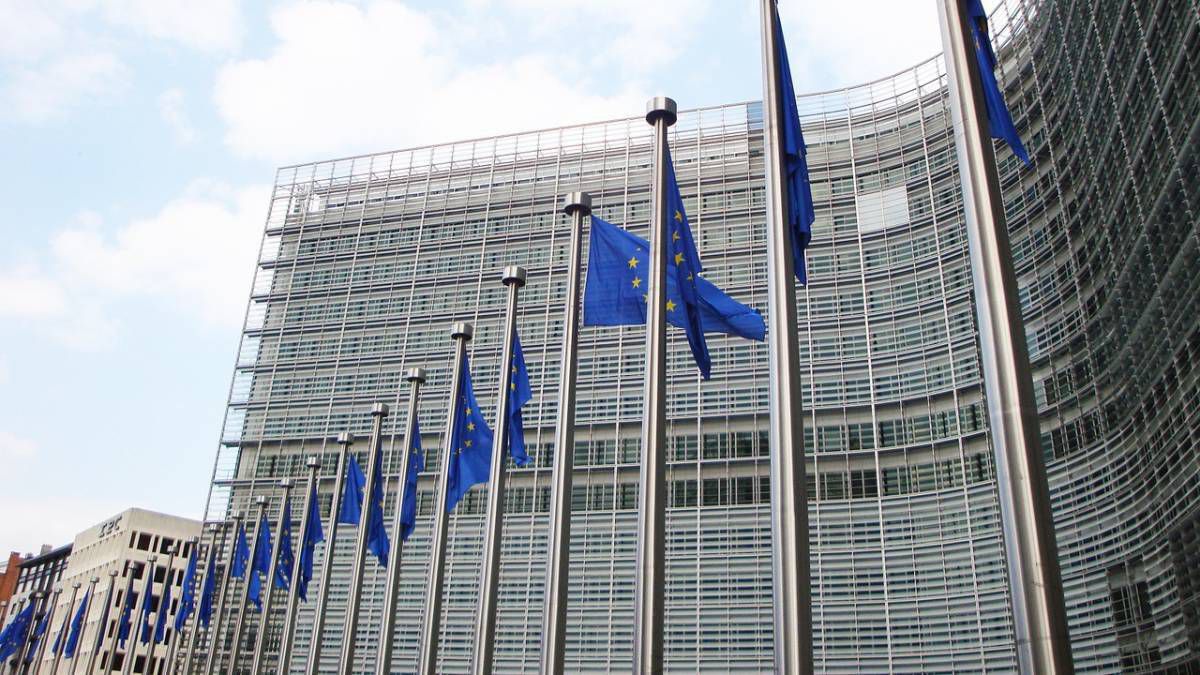 The Court of Justice of the European Union (TUE) has confirmed this Thursday that FC Barcelona, Real Madrid, Osasuna and Athletic Club de Bilbao must return to the State coffers the taxes not paid for having benefited from favorable tax treatment after having been exempt from the general obligation to become sports limited liability companies. In particular, the Luxembourg court has annulled a previous ruling that overturned the decision of the European Commission that required the State to recover illegal tax aid from which the four clubs benefited, which for 20 years enjoyed an advantageous tax rate of 25% compared to 30% of the rest.
The case dates back to 2016, when the Community Executive considered that this rule was contrary to the rules of the Internal Market and that it was an illegal public aid, for which it ordered Spain to abolish it - something it did that same year - and immediately recover the benefits granted to Madrid, Barcelona, Osasuna and Athletic.
Brussels then demanded a fine of up to 5 million euros for each team, although the final amount had to be set by the Spanish authorities in the process of recovering the aid.
The Brussels decision was appealed by two of the affected clubs, FC Barcelona and Athletic Club de Bilbao, and the General Court of the TEU upheld the first, although it rejected the second, for procedural reasons. The Community Executive then filed an appeal against this ruling.
This Thursday, the Court of Justice of the EU has agreed with the European Commission and has annulled the previous ruling of the General Court of the EU.
In particular, it has rejected the four pleas raised by the court of first instance, based on "errors that the Commission allegedly made in its examination of the advantage conferred, in violation of the principles of protection of legitimate expectations and legal certainty ", in the infringement of an article of the EU Treaties for not having considered that its decision was justified by" the internal logic "of the Spanish tax system and in the violation of the rules applicable to the recovery of aid.
Consequently, the Court of Justice has dismissed the appeal filed by FC Barcelona and has given validity to the decision of the European Commission.

Photos from as.com