Van de Beek's drastic decision
The Dutch midfielder will ask United for an explanation for being ignored by Solskjaer. He has decided to leave the English club ...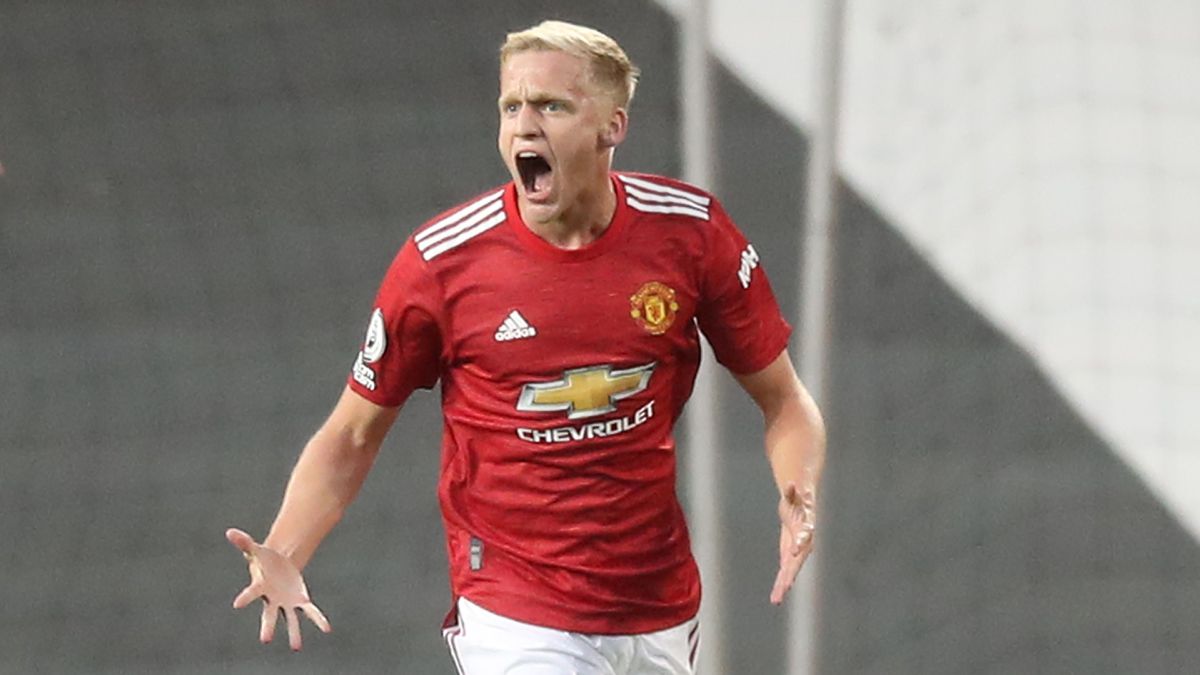 Donny van de Beek can no longer bear the situation of isolation that Manchester United has been experiencing since his arrival at Old Trafford in the summer. The Dutch midfielder has made a decision: to leave the English club and feel like a footballer again. Of course, before you plan to stop by the Old Trafford offices to ask for explanations.
The international Oranje arrived in the summer market as one of the most exciting signings. United paid more than 40 million euros for him to Ajax. In all this time in the Premier, Van de Beek has hardly had any opportunities. He has only played two games as a starter. They say that the problem is coming. In England they say that Solskjaer did not want him in his project, and for that reason he is ignored.
The Daily Star states that the player would have already made the decision to leave the Red Devils at the end of the season and thus end "the nightmare". What remains to be seen is whether United will accept this decision. Van de Beek plans to have conversations with Ed Woodward before the end of the season to ask what the reason for his isolation is.The Euro Cup is at stake for Van de Beek
This lack of inactivity could bring him more problems, as the player is waiting to know if the Netherlands have him for the Euro Cup next summer. Many of the ex-footballers recommended that Van de Beek leave United as soon as possible. Marcos Van Basten said that the decision to sign for the English club was "hasty and really bad" .
Ronald de Boer, brother of the Dutch coach, said months ago that "he should have decided to go on loan or even sold." Finally, Van der Vaart explained that he would not "have tolerated" this situation.
Photos from as.com