Vaccines in Bahrain are added to the Formula 1 protocol
PCR, bubbles and few contacts, like last season. The country offers to vaccinate the paddock and the teams give their employees freedom.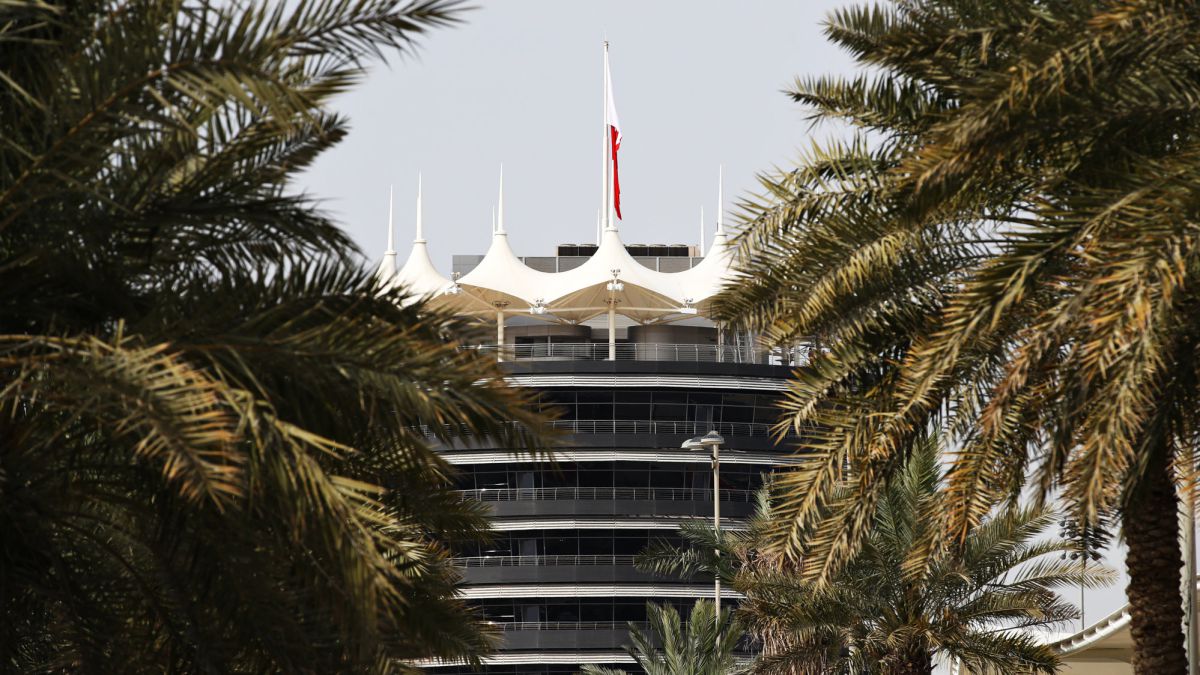 F1 maintains the anticovid bubble that allowed the 2020 season to develop with 17 races on two continents: mandatory PCR every five days for all personnel and limited or no contacts between members of different teams or unions, although the Press has access to a sector of the paddock, as happened in the final tests of last season.
In addition, on these dates in Bahrain it is only allowed to consume on terraces or outdoor establishments, because the number of infections has recently increased over 300 per 100,000 inhabitants. The Gulf country has one of the highest vaccination rates in the world and has administered vaccines to more than 33% of its population, with a portfolio of four different vaccines that Jansen will join in the coming days.In fact, Bahrain has offered to vaccinate all F1 personnel who spend more than three weeks in the country and can complete the Pfizer schedule, with the first dose separated from the second by 21 days. Although F1 initially rejected it as an organization, the teams have not given any instructions in this regard to their employees or drivers, who can join this program voluntarily if they wish and get vaccinated in a facility near the Sakhir circuit.
Photos from as.com