Urbas Fuenlabrada opens the doors of their training sessions
The Madrid team announces that subscribers who request them will be able to attend the training sessions for the players.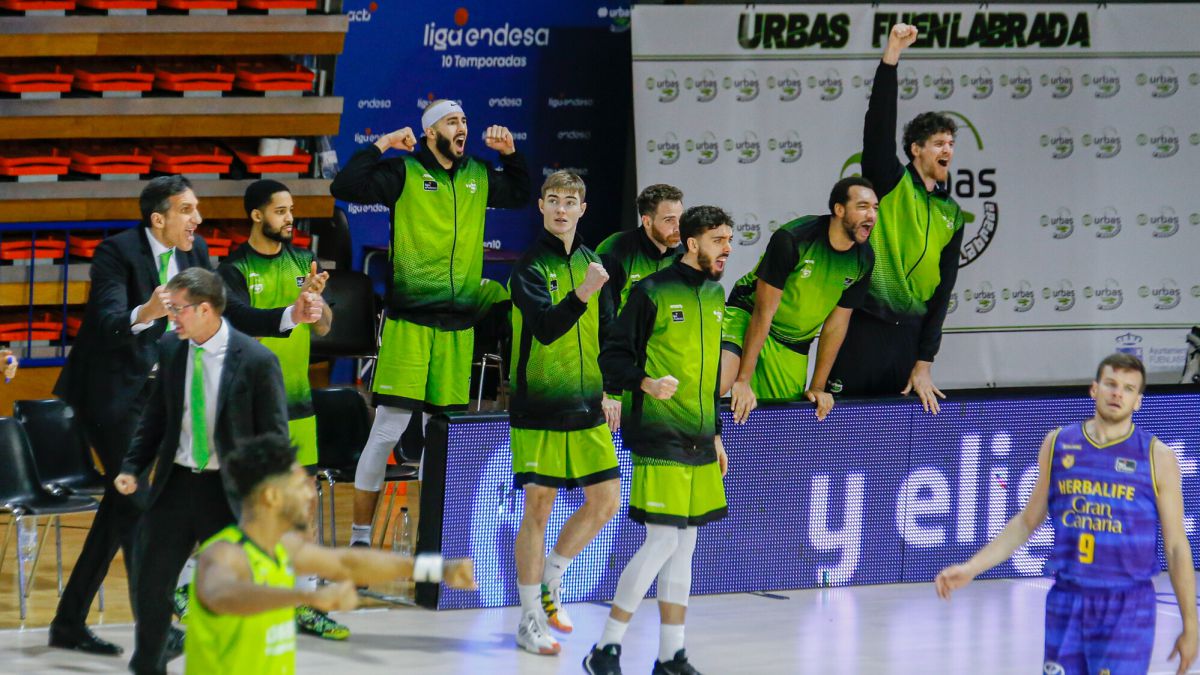 Urbas Fuenlabrada will allow its subscribers to attend some first team training sessions in small groups and with all prevention measures, so that its fans can see their players in action while the Endesa League matches continue to be behind closed doors.
The initiative, announced by the club on social networks, is aimed at subscribers, who will have to show their interest by requesting it through an email.
Based on these requests, the club will organize "very small" groups depending on the number of interested parties, club sources specify to EFE, that they will be able to attend a training from the upper tier, following the mask protocol, temperature measurement, washing hands and social distance.
Fuenlabrada fans who are selected to access the Fernando Martín Pavilion will not be able to have direct contact with the team, and the sessions with the public will be distributed over the weeks, depending on the demand received by the initiative.
Fuenlabrada is currently fifteenth in the Endesa League with six victories in 22 games, with only one advantage over the relegation places. Precisely next Saturday, at 8:45 p.m., he will receive one of the teams in the danger zone, Acunsa Gipuzkoa Basket, at the Fernando Martín.
Photos from as.com