United wants to make money by selling four players
Ole Gunnar Solskjaer is prepared to fire four players this summer and thus add some 65 million euros to invest in transfers.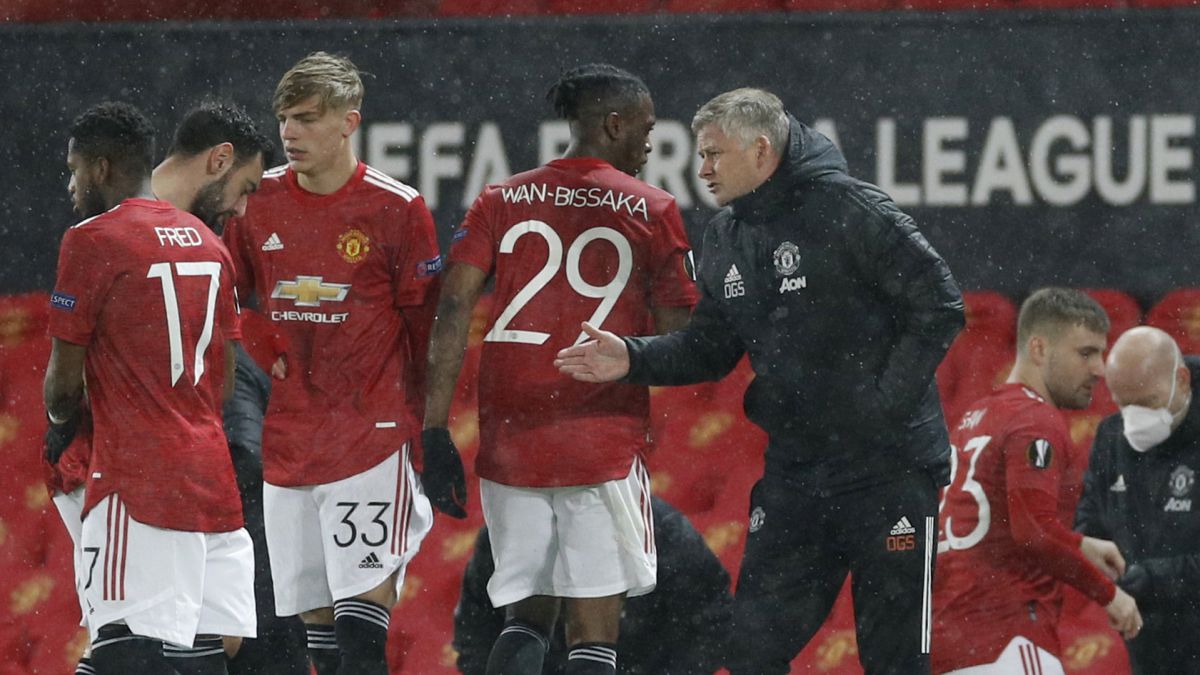 Manchester United is already thinking about reinforcing the team for next season. The English club sees how the Premier title is complicated but not securing a Champions place. So he has got down to work to clean up the team. The first thing Ole Gunnar Solskjaer has done after being secured on the bench is to think about the players who will abandon ship permanently.
Four were chosen: Juan Mata, Phil Jones, Jesse Lingard and Diogo Dalot. None of them will have a great financial impact at Old Trafford, but together they hope to raise around € 65 million, which will be added to the € 80 million that the club plans to invest in the next summer market.
The loaners Lingard and Dalot, in West Ham and Milan respectively, could provide about 20 million euros each for their final transfer. Jones will say goodbye to United after not counting all season for about € 10 million, the same price they plan to fire Spanish Juan Mata after half a career in Manchester.
Photos from as.com