"I told Rijkaard that he would beat us, Florentino scolded me"
Arrigo Sacchi turns 75 tomorrow and gave a long interview to 'La Gazzetta dello Sport': "In November I gave Guardiola some advice."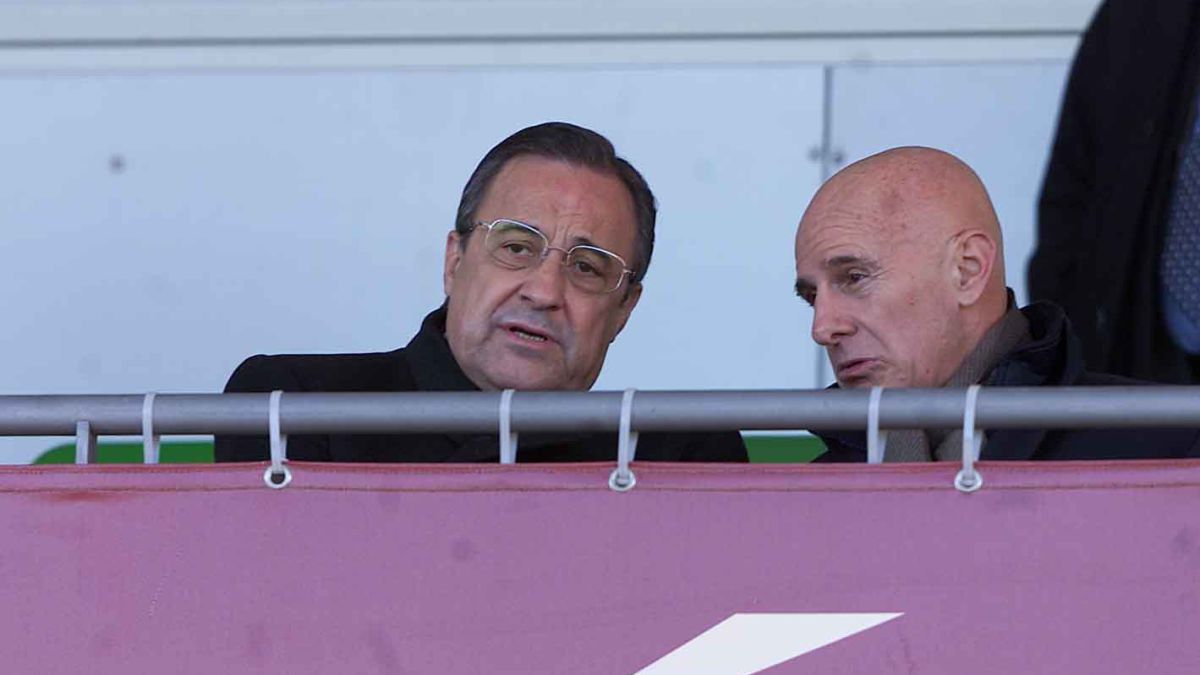 Arrigo Sacchi, defined by 'La Gazzetta dello Sport' "the Italian coach who had the most influence in the history of football", will be 75 years old tomorrow. The pink newspaper, to celebrate this birthday, dedicated two pages and a long interview to him, in which the coach spoke about his memories and current football.
Footballer: "I started as a forward, then I went down to the side. At Baracca Lugo I played against Capello, SPAL 10. In the first half he made me two pipes, calling them. He said: 'Caño' and made me pass the ball between my legs I swore that if he did it again, I would hit him ".
Berlusconi: "He promised me a house and a butler if I went to Monza as technical director. I said 'no, thanks, it's late."
Galliani: "He gave me a good scare. He said he was asymptomatic, then he always had a fever, and suddenly he stopped responding. One morning, finally, I got three yellow emoticons with a heart, three kisses. He is a great manager" .
Rijkaard: "I remember him in the tunnel at the Bernabéu, smoking very overwhelmed, a few minutes before a Clásico. He was training Barça, I was Madrid's technical director. I told him: 'Don't worry, you're going to win easy, we're not competitive. Florentino He listened to me and said: 'Are you with us, or with them?'. Barça won 3-0 ".
Italian football: "Pelé told me in 2000: 'They have good players, but they refuse to play.' That's how it is. Baresi complained to me that nobody remembers the National Team that lost the '94 final against Brazil, in an exhausting championship. He is right, those boys deserved recognition from the State as it was for others. I am sorry not to have managed to convey that winning is not enough, you have to deserve it ".
International football: "I like Bayern and City, since they pressed again. In November, at his most critical moment, Guardiola called me and I said: 'You are not pressing more.' Pep improves the leagues in which he trains , transmits courage and ideas, as my Milan did ".
Retired: "In Parma I told the players, on the first day: 'we are not training today. Sit on the grass and each one of you explain to me why so many good players fail to win.' Thuram, Cannavaro, Buffon spoke ... We tied at San Siro with Inter, in Lecce with a song by Buffon who apologized to me. Then we won in Verona. There I was scared: I didn't feel any joy. It was like drinking a glass of water. I was empty, my time had come. I called my wife: 'I'm coming home. I'm retiring now. "
God: "I pray every night, I go to church. I know he must forgive me something: I would like to have more faith. I cannot believe that there is something after life. I hope I am wrong. They say that he is attentive to merit? . At least him ".
Photos from as.com