"Returning to Eintracht was a success, things fit me here ..."
Bild has interviewed Jovic, on loan from Real Madrid. On his return to the white team, Luka does not close the door to anything: "Everything is possible."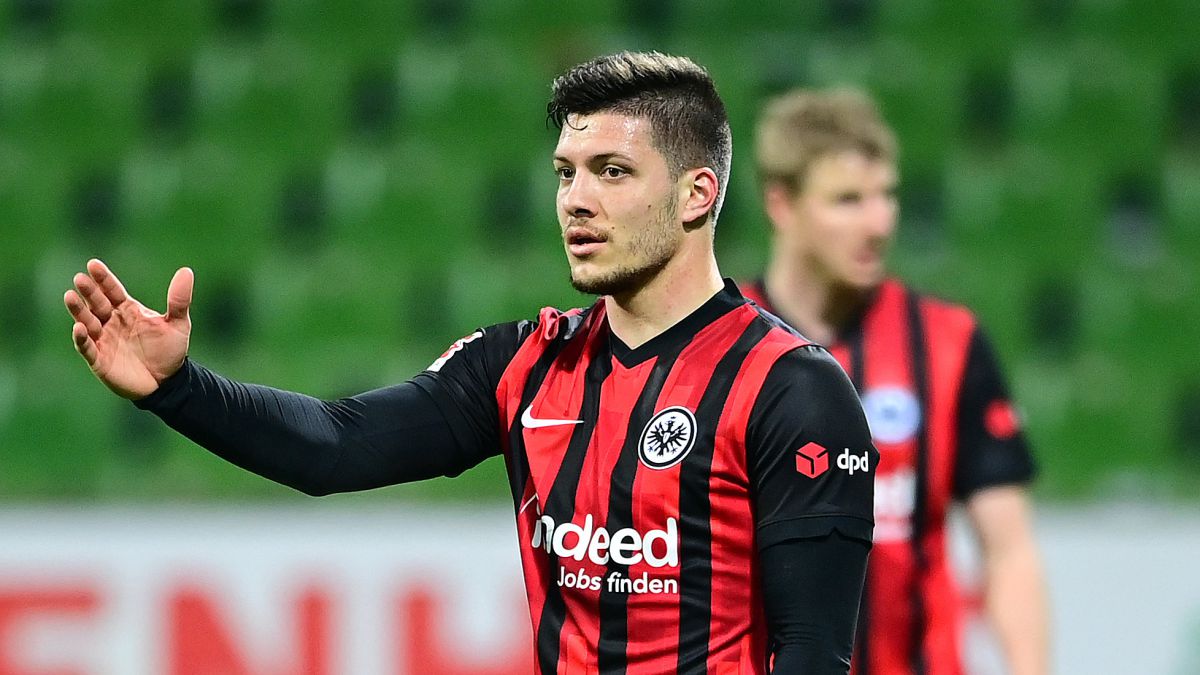 Luka Jovic is living his second stage at Eintracht after his signing for Real Madrid, where he has failed to show his potential. In Germany, the Serbian striker feels at home and is finding his level again. In an interview with Bild, Jovic analyzes this second passage through the Bundesliga and his state of form. In addition, the Serbian speaks about his future and is open to everything.
Physical condition: "I have not played much in the last two years, so first you have to work to be completely fit. I always try to train to the maximum, at the limit of what is physically possible at that time. I am still not at the level I am used to and I don't have the strength for 90 minutes, it's true. But I keep trying to change this as soon as possible. Every day I feel better and I think I'm on the right track. "
Return to Eintracht: "I think that coming back is progress and, without a doubt, a success because many things fit me here. But the first thing is the team's success, and if the team is successful, that's also positive for me. of the team is also a step forward for me. Of course, I want to play a role in that and help the team. "
Future: "I will think about it when the season is over. Right now, I only think about Eintracht and work to play the next matches as well as possible. Basically, everything is possible, because you never know what is going to happen in professional football." .
Difficult to enter the XI: "When I arrived here, it was clear from the beginning that they wanted to strengthen me. Also, I am in constant communication with the coach about it. The team is successful with the game system, so it is understandable that it is changed little. But I think I can also find my role in the team. We still have a lot of games left until the end of the season. Right now, I have more reasons to be satisfied. "

Photos from as.com