Tiger was able to take a sleeping pill before the accident
According to experts, the American could crash his car because he fell asleep. The same thing happened to Ambien in his accident in 2017.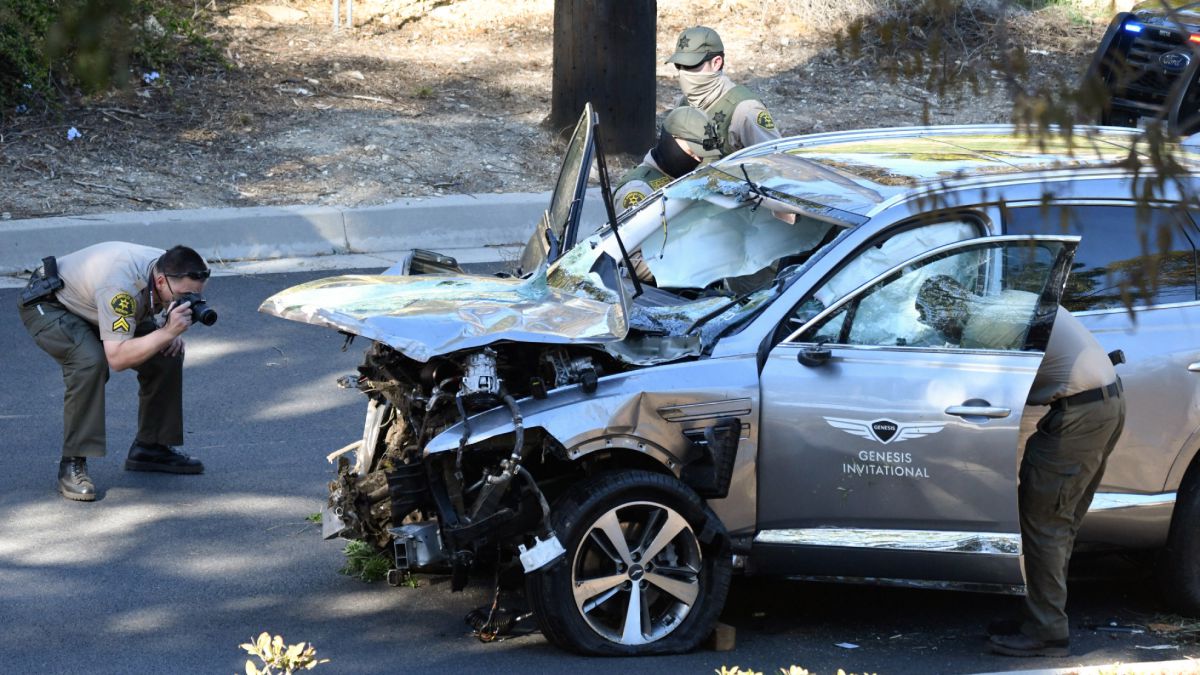 Four years after Tiger Woods suffered a mishap with his car, in which he was found asleep by authorities inside his vehicle, it seems that history repeats itself. This is because the experts who have analyzed Tiger's last accident, consider that everything indicates that the American fell asleep before leaving the road and destroying his vehicle.
The substance in question would be Ambien, a sleeping pill that, as we said, has already been used by Woods in the past. "Scientific research has shown that the use of Ambien among drivers has been associated with reports of amnesia, despite continuing to interact," said Rami Hashish, director of the National Institute of Biomechanics in charge of analyzing the cause of accidents, in reference that Tiger was answering police questions when he was found. "Thus, the current available evidence may be consistent with 'sleep driving," he concluded for USA Today.
Jonathan Cherney, a former police detective, was also in this line, ruling out hypotheses such as a distraction on the phone or the appearance of fatigue. Woods went straight off the road in the middle of the curve, so the theory that he was asleep takes a lot of force. For now, the investigation is ongoing ...
Photos from as.com