They link the surroundings of Sáenz de Santamaría with Barçagate
Rousaud claims that Bartomeu told the board that he hired I3 Ventures on the recommendation of "a person very close to Soraya Sáenz de Santamaría."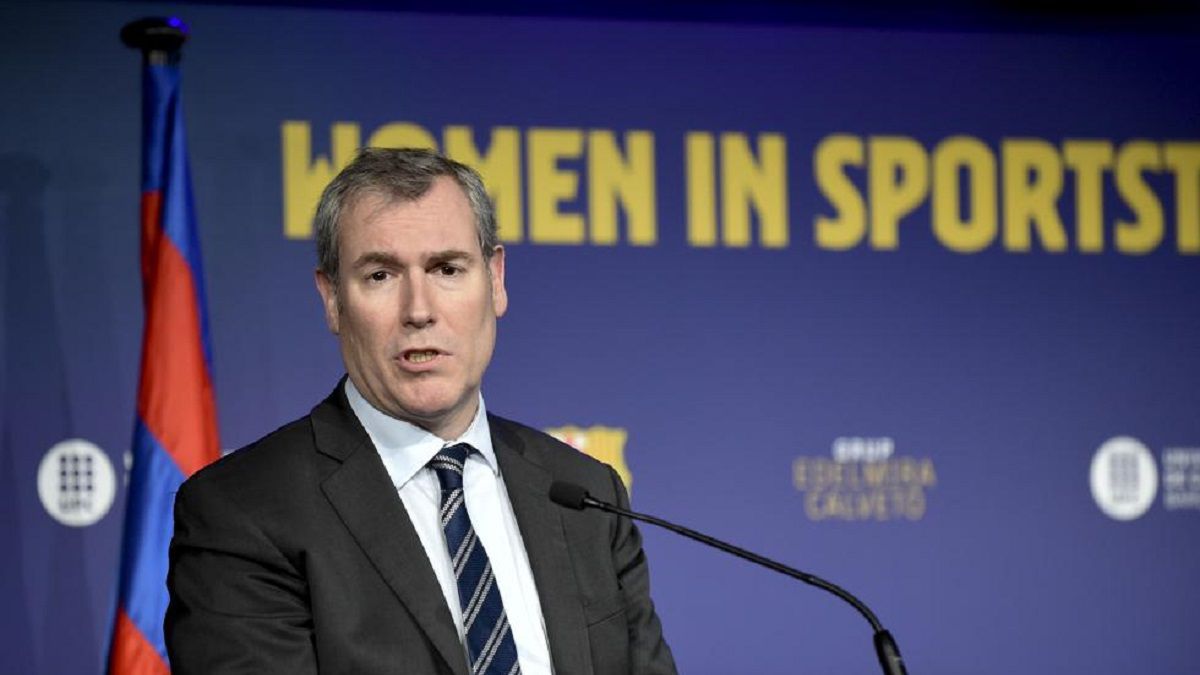 The I3 Ventures case does not stop. From the registration of the club's offices and the arrest on Monday of former president Josep Maria Bartomeu, his right-hand man, Jaume Masferrer, the entity's CEO, Òscar Grau and the head of legal services Romà Gómez Ponti, the floodgates of secrecy have been thrown wide open. Former vice president Emili Rousaud, who resigned as a result of this case, spoke at RAC1 and was forceful: he explained that Bartomeu justified the hiring of this company before the board saying that it was a recommendation from a person close to the then vice president of the government, Soraya Saénz of Santamaría, and that to this day I would not put my hand on fire for anyone.
"When I said that someone had put their hand in the box, I was misunderstood by the press, I said it in the event that it was confirmed that the market price had risen six times, you could think it was done. Now it seems that the case goes in this direction. I know the four detainees and in some cases their families and I know very badly what is happening, but now I would not put my hand on fire for anyone. It is a very dark case and it is necessary to bring some light, because I remember that the Price audit we could not see in its entirety ", he affirmed.
Added Rousaud that "what has been revealed that there were irregularities, I was forced to give explanations for having had to lead a continuation candidacy. Bartomeu never gave me a clear explanation to deal with the tena and that is why I resigned. Bartomeu explained to the managers that we resigned that someone close to the PP government, Vice President Soraya Saénz de Santamaría recommended hiring a company of this type, it was an implausible, very strange explanation, we all had the feeling that he was lifting our shirt, which explained a Chinese story to us, which was an explanation for young children that started from the fact that after October 1 (the independence referendum) the situation was very complicated. And this situation should not be true either because it is seen that the intermediary was Mr. Malet with his company Telam Partners ".
Rousaud was also surprised that he "went to the Civil Guard and not to the Mossos. Maintaining the independence of the political powers is not a justification for having criminal evidence "
Photos from as.com