There are technicians who tolerate the insolence of their players less than Laso: Ataman unleashed
Ergin Ataman, Turkish coach of Anadolu Efes, was explaining the next attack of his when he heard someone speak and got involved.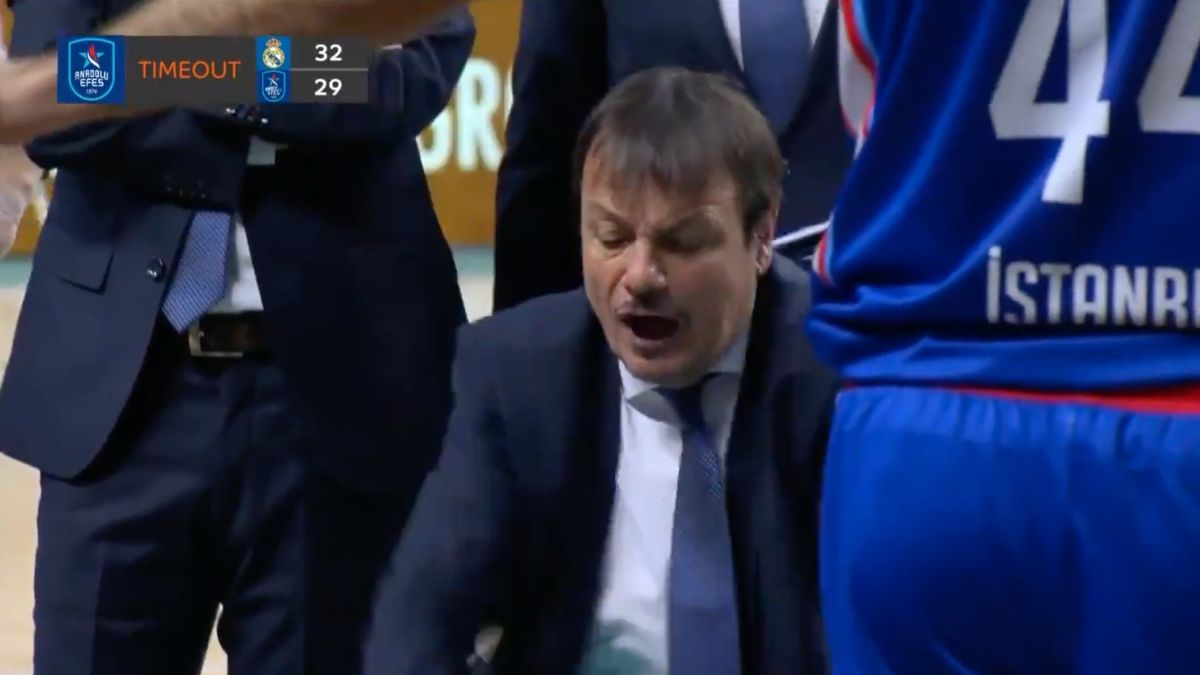 The former Turkish player and now Efes coach has always been characterized by having a difficult character and at the Wizink Center we saw him at his best. During a timeout in the second quarter with the Turks down on the scoreboard he went on to explain the following defensive system.
The moment he heard several of his players speak, he picked up the board and slammed it on the ground doing the same with the marker while directing an icy look at the culprits. In the end, he ended up asking them to defend as loudly as possible.
Photos from as.com