The trick of Juve to retain Cristiano
The tax advantages for foreign footballers and the general economic weakness of competitors give hope, according to Tuttosport. But Cristiano demands more level.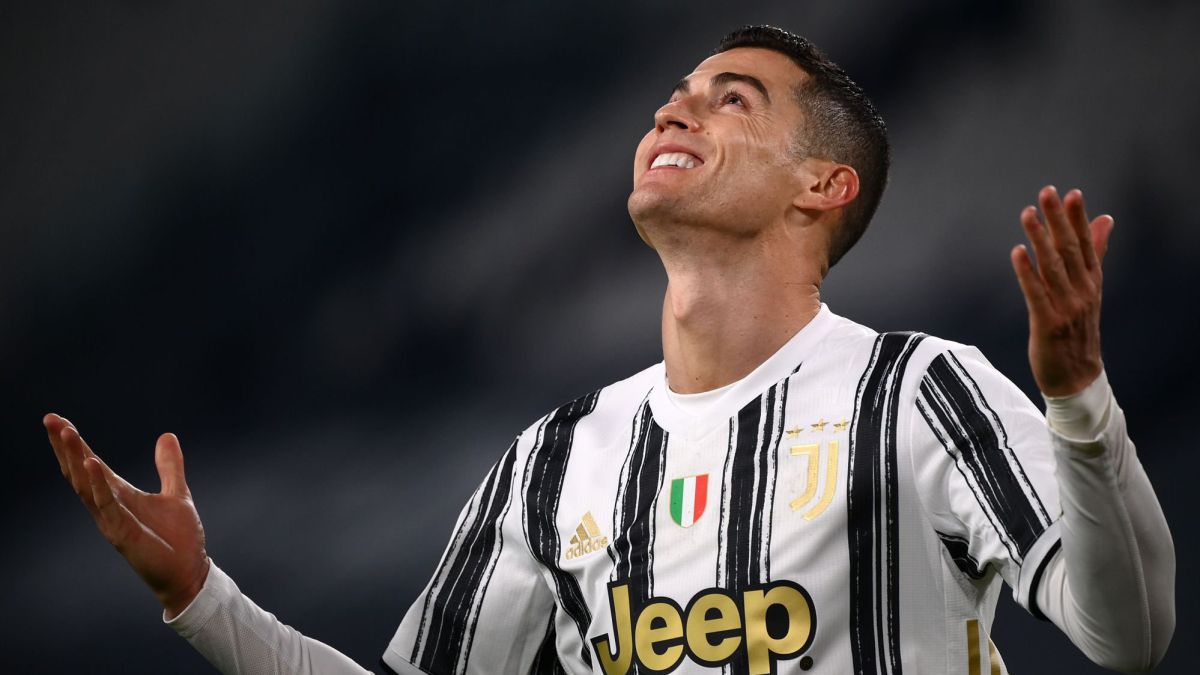 The environment of Juventus speculates with the future of Cristiano. And what is most surprising is that, reportedly, the hopes are mainly due to the tax advantages that foreign players enjoy in Italy and the economic difficulties that those interested also face due to the pandemic. This is explained by the Turin daily Tuttosport. Cristiano already walked with the fly behind his ear due to the current level of Juventus, far in the race for the Scudetto and demanded to go far in the Champions League to continue thinking about bianconero.
The debacle against Porto has opened the thunder box and the Portuguese's contacts with Real Madrid have been revealed. He wants to leave, given the situation. From Italy it is pointed out that this is not so easy. Tuttosport explains "it is easier for him to stay at Juventus since Cristiano's accounts do not only go through the goals, the financial aspect will also weigh in his decision." And that is where Juventus would try to make itself strong. Tax charges in Spain, France and Germany for foreign players are higher than the Italian and are 31 million net for Cristiano per year.
But if Juventus only thinks like that, they may have a problem. At no time is there talk of giving the team a top quality twist, of fighting for other players of the highest level to try to convince them in the capital dream of the Champions League. Juventus is highly conditioned by the 113 million losses due to the pandemic and by a salary from its top star that also tightens. In addition, he is supposed to negotiate with Dybala for a raise, it is the second highest chip in the roster. The economic argument seems to weigh, but not less than the fact that Cristiano is surrounded in a solvent way, because what is clear, based on the goals is that few buts can be put on him.

Photos from as.com