The secret clause of the transfer of Coutinho to Barcelona
Liverpool sold the Brazilian for € 160M and also signed a small print for which Barça is almost prohibitive to sign in the English club.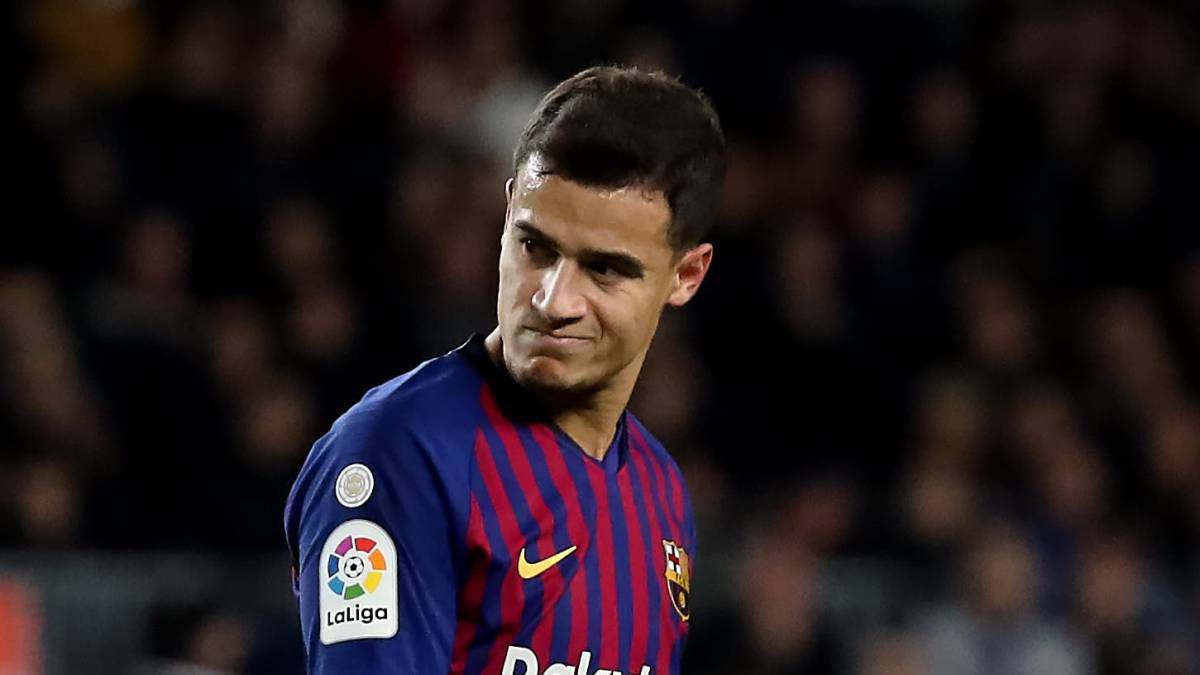 Philippe Coutinho arrived at Barcelona in January 2018 as the great gift of the Three Wise Men for the Blaugrana club. But nothing has been what it seemed for that player for whom they paid 160 million euros. Three years later, a new clause came to light that would have forced Liverpool to sign Barça.
In addition to a series of clauses related to the bonuses that have made Liverpool earn some euros in these years since the transfer, Edwards included a single clause that practically prevents Barcelona from signing players from the reds until 2021. Barcelona would have to pay a hefty premium of about 93 million euros in addition to the transfer itself for any player who plays at Anfield. An unprecedented obstacle. Laporta has plans with Coutinho
Joan Laporta has in mind to get rid of Coutinho as soon as possible. In Barcelona they assure that it is the intention of the new president. It is not the first time that the Catalan club has taken this path, without success. Currently its market value does not exceed € 40 million. The Brazilian midfielder, who had started the season well, was injured at the end of December, underwent surgery and was expected to return for the Classic. The three months initially foreseen seem to be lengthening ... 444 444

Photos from as.com