The reasons why Yunus chose the United States
Yunus could call England or the United States and chose the country of the dollar in a decision based on the sentimental aspect and the North American project.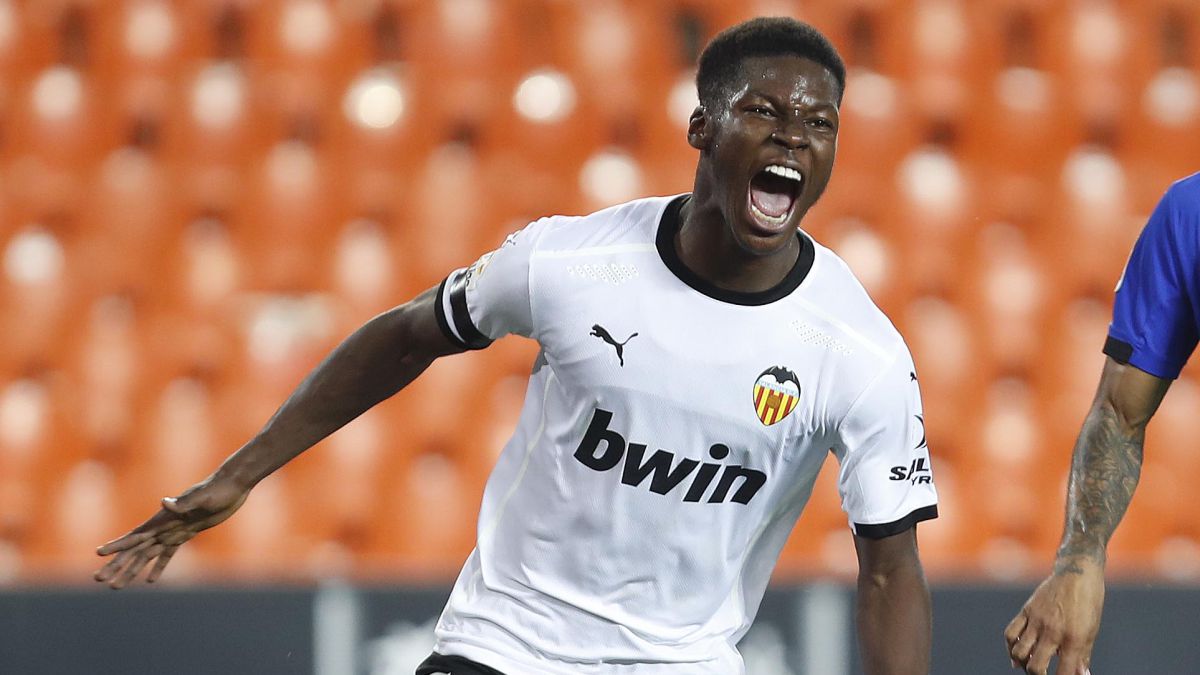 Yunus Musah has already chosen which country he will defend in his international career. The Valencian player has opted for the red and blue bars and the 50 stars before the country of the pound in a decision in which two aspects have played a fundamental role: the sentimental and the soccer.
Because although it is true that the fact of being born in the United States has thrown a lot in the election of Yunus, his decision began to be forged when he traveled to the American continent last November. There, it was not only the treatment he received that made him seriously consider playing with the Americans, but also how they individually told him that they wanted him to be part of the selection project that that country has before it.
Playing with Pulisic, Dest, McKenie and company was already an incentive for the young Musah, motivation that was increased when he remembered that in 2026 the World Cup will be held in the land of the dollar. By then he will still only be 23 years old but, if all goes well, he will have many minutes in professional football on his legs.From then on, the weeks went by and calls from both the British and American federations followed one another, it was especially the Americans who insisted and little by little an irremediable decision was outlined. About three weeks ago young Yunus made his choice, a move that both he and the Federation kept top secret until the time of the announcement. Except for the English, who were told the 'no', and Musah's relatives, practically no one from his environment knew until a week ago who Yunus was going to choose.
A smile on the bench
Yunus is one of those footballers who spreads happiness for the Ciudad Deportiva. The New Yorker walks through Paterna, says hello, stops and always maintains his cheerful facial expression and despite the fact that lately he has not lived his best moments in the Turia team, that has not removed that smile from his face.
Yunus, who has played 132 of the last 630 minutes, is aware that given his youth, it is normal for these ups and downs of minutes to occur, just as they have occurred in his performance. At 18 years old, he has already marked and broken several records, so he has no anxiety to wait for an opportunity that will surely come.

Photos from as.com