The Prince of Johor talks to Thebes by videoconference
Sultan Tunku Ismail maintains a digital meeting with the president of the League, giving more signs that his arrival at Valencia is closer and closer.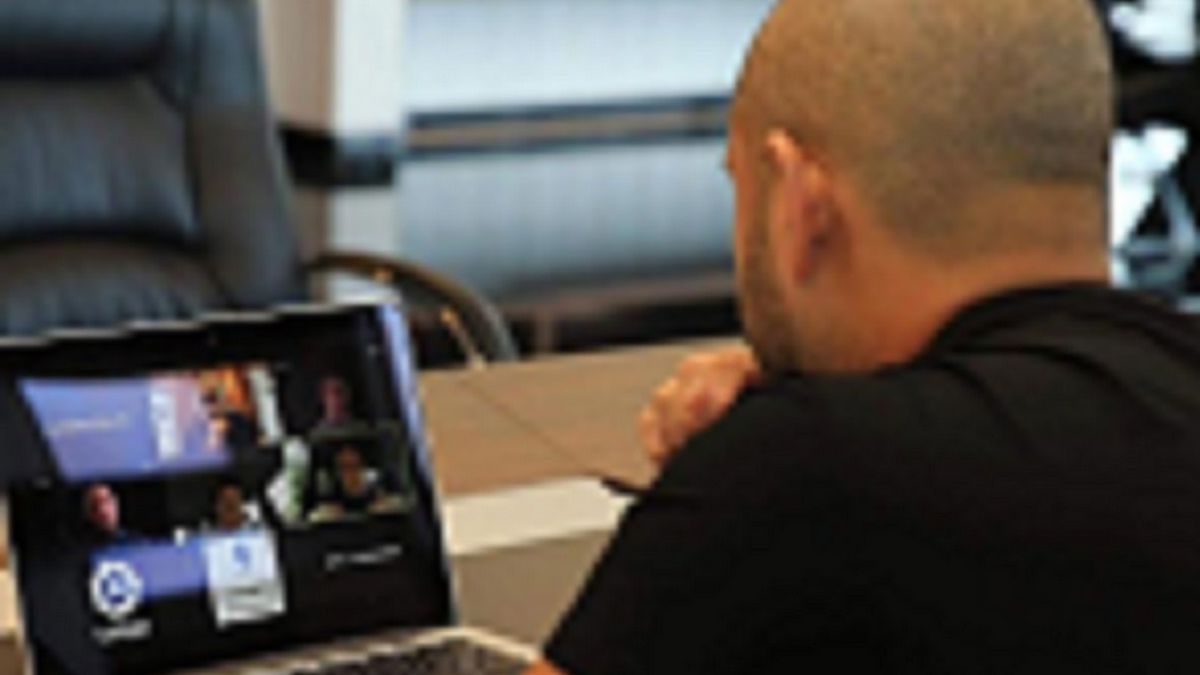 The Prince of Johor, Sultan Tunku Ismail, gives more and more signs that his landing in Valencia is near and, at least for his part, decided. The clues keep coming through his Instagram. His latest publication, some images of a videoconference that he has had with Javier Tebas and other executives of the League. His final comment: "Expand your power, Johor."
His posts on Instagram have been revolutionizing Valencian networks since Monday and many understand that it is an unorthodox way of announcing his arrival at a centenary club like Valencia. But paraphrasing the president of Valencia Anil Murthy himself when Lim decided to do without Marcelino two years ago: "It is what there is." At the moment, no authorized voice from Valencia confirms or denies the arrival of Sultan Tunku Ismail, although at the club it is something that they take for granted and the negotiation is cooking 12,000 kilometers from Mestalla.
Javier Tebas already hinted a few months ago in a colloquium talk at the CEU San Pablo that "I know something" about the future of Valencia, but "I cannot reveal." Thebes is one of the few defenders that Peter Lim's management in Spain has found in recent months, at least as regards the economic measures adapted by Meriton Holdings and backed by the League, and the conversation with the Prince of Johor , in turn president of Johor FC, a club that already maintains relations with the Valencia and Barcelona Academies and also with the League, would confirm at least that he would be aware of their intentions.

Photos from as.com