The podiums will taste like Ferrari
Formula 1 has reached an agreement with the Ferrari-Trento company so that its sparkling wine will become the official drink of the Great Circus until 2023.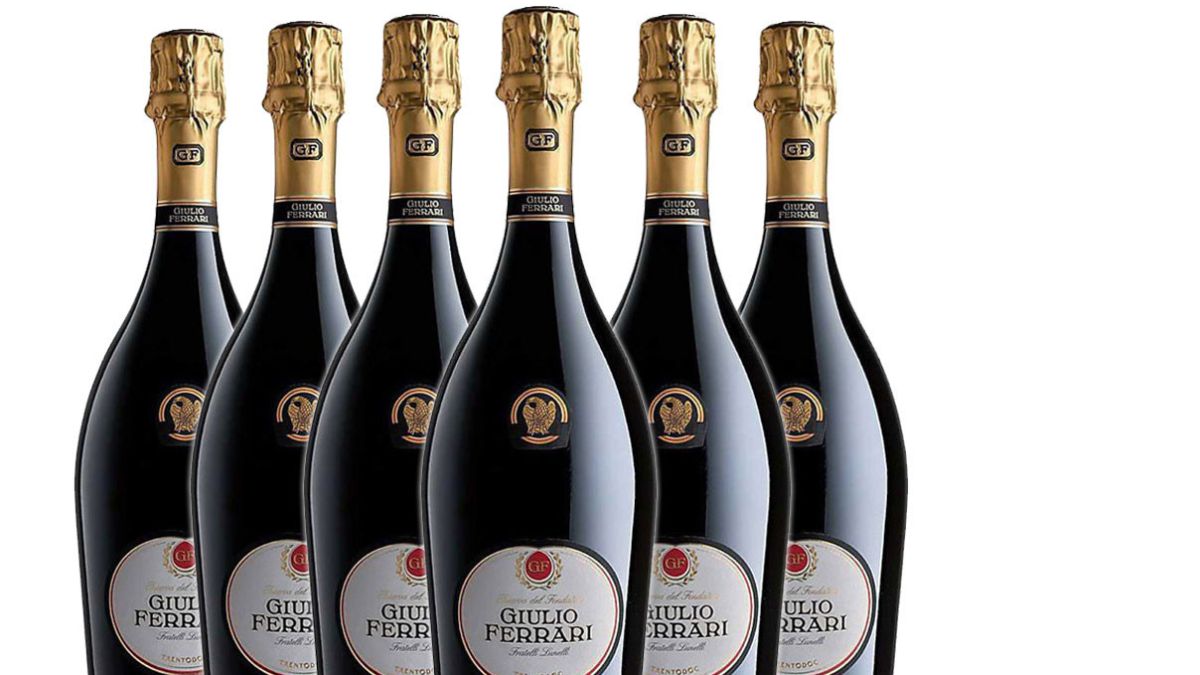 We will have to wait until Sunday March 18 at the 2021 Emilia Romagna GP to be held at the Imola circuit, due to the prohibition of alcoholic beverages in Bahrain, to contemplate a swap in the podium ceremony that will last until 2023.
The Gran Circo has signed an agreement with the Italian company Ferrari Trento so that its sparkling wine will become the official drink of the championship, a morapio that Alain Prost, Alan Jones and Carlos Reutemann tasted 40 years ago in the honor zone of the Monza track along with some maddened typhoid after the 1981 Italian GP.At the 1981 Italian GP he toasted with Ferrari Trento
"In 1966, Siffert, at Le Mans uncorked a bottle and celebrated with the public, starting a tradition that continues to this day. I am very happy, the values of Formula 1 are shared by Ferrari-Trento, whose bubbles will be a part of the ceremonies. The quality of this company convinced us to initiate a union that takes Italy to the podium ", assures Simone Mase, CEO of the Lunelli Group.
"Why have we signed an agreement with Ferrari Trento? The answer is very simple: it is because of the quality of the product and the quality of the company. That is the reason why we have agreed to join. I want to make sure that with Ferrari Trento , which is such an exceptional Italian product, the podium celebration was somehow different ", states Stefano Domenicali, CEO of Formula 1.
While historically the three fastest drivers in a Formula 1 World Championship race have uncorked champagne to celebrate this result, five years ago Chandon produced a sparkling wine that champion Nico Rosberg tasted a total of 16 times at the wheel of the Mercedes W07 before withdrawing from competition.
Founded in 1902 near the Italian Alps by George Manea Ferrari, Ferrari Trento has traditionally been distinguished as the sparkling wine of Italy par excellence whose prices range between 20 and 130 euros, as well as being the largest company of the Lunelli Group, owners of the two Michelin star restaurant Locanda Margon.
Photos from as.com