The Players pays tribute to Tiger Woods' best putt
The tournament honored the best putt in its history, signed by the American 20 years ago. Woods missed this issue due to his accident.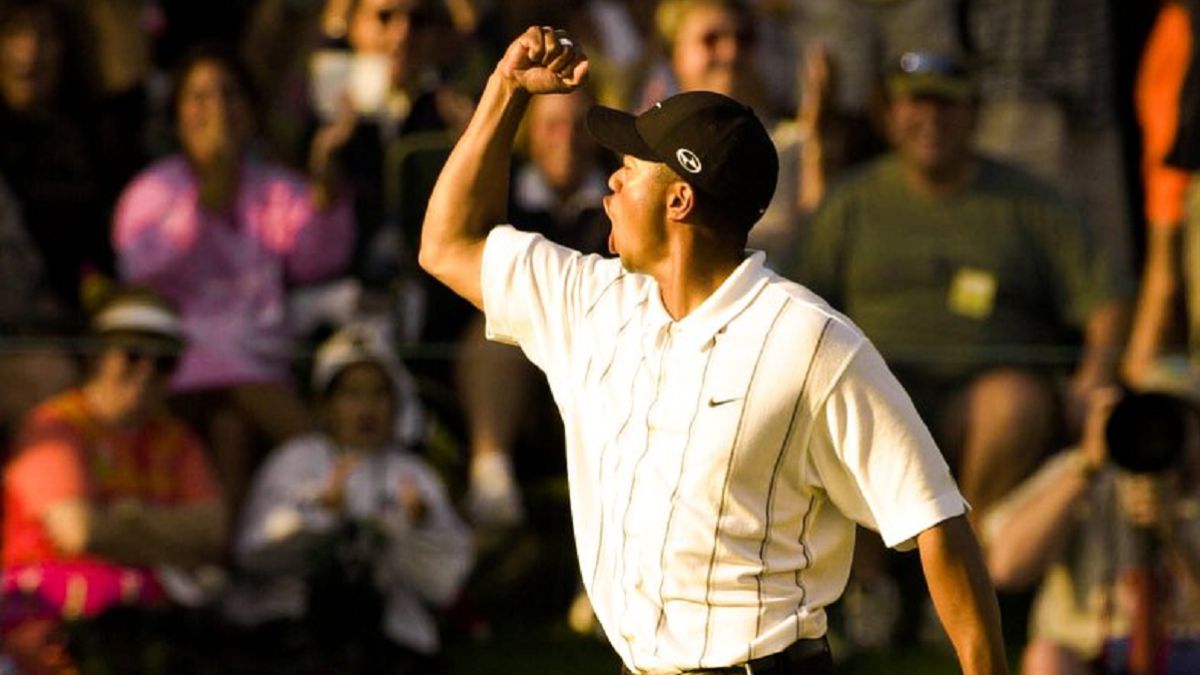 The Players Championship tournament paid tribute this Saturday to the "best putt" in its history achieved 20 years ago by the legendary American Tiger Woods, during the celebration of the third round. Considered one of the most famous putts in golf history, this Saturday marked 20 years since at TPC Sawgrass, eventual champion Tiger Woods stood on the rear edge of the famous "green island", gazing at more 18 meters, the front left hole on par 3 of 17. Two putts and a pair were the target. Halfway through it was clear, as NBC television announcer Gary Koch would describe, who was broadcasting the tournament, the putt was "better than most" and is already part of the history of the tournament, of the PGA Tour. and the world gulf.
The protagonist of the feat, Woods, is convalescing in a Los Angeles hospital after he suffered a serious car accident last month, which caused considerable injuries to both legs. Woods, 45, whose accident is under investigation, continues his recovery at Cedars-Sinai Medical Center in Los Angeles, where his health status has not been updated, but according to his friend, the Northern Irishman Rory McIlroy , the return of the former world number one to his home in Florida could happen "soon" .
Although Woods was not at TPC Sawgrass this week, the Players decided to commemorate the historic moment of his putting and honor him for what he had accomplished. So the tournament organizers placed the pin in the same place it was in 2001. Also the flag, instead of the standard used in the other holes, had the words "Better than most" and "TW" and the date. of the putt "March 24, 2001". Woods won The Players Championship twice, in the memorable 2001 and then in 2013.
Photos from as.com