The other challenge of Extreme E
The teams will compete for the sustainability award that will be won by the one that most encourages their fans to fight against the effects of climate change.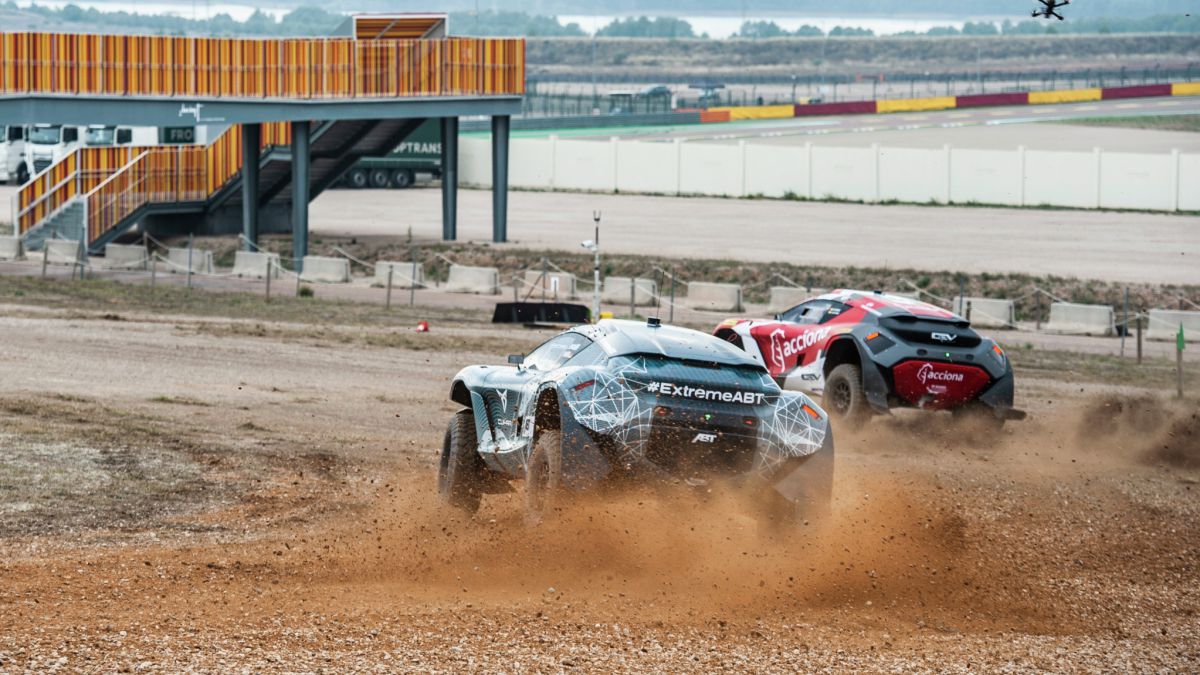 Traditionally, the main objective of those who participate in races is basically one, to win. That will also be paramount for the Extreme E drivers and teams, but it will not be the only important thing. Because the new electric championship that kicks off in two weeks in Saudi Arabia (April 3 and 4) aims to get out of the ordinary and that is why it will look further. Running and winning, yes, but also raising awareness. Raise awareness of two things, gender equality and respect for the environment. We have already talked about the first, and we are doing the second now.
Because in Extreme E the teams will compete to be the best on the track and also off, how? Getting their fans to be the most committed to the fight against climate change. This arises from the union of the championship with the 'Count Us In' project whose mission is to progressively reduce the carbon footprint of citizens. Thus, everyone will encourage the fans who support them to be the ones who add the most actions, actions such as going to work by bike or walking, eating food of plant origin or betting on the electric vehicle.
"We are proud to join forces with 'Count Us In' as, in addition to raising awareness of the climate crisis, we can now push our fans, teams, drivers and staff to take impactful action. All of this, of course, in the framework of a competition campaign that fits with our sporting ethics, and that demonstrates that all our actions, regardless of scale, have an enormous impact when combined ", says Alejandro Agag, founder and CEO of Extreme E .
Furthermore, the Spaniard points out the strength that sports can make in this regard: "There are more people who watch sports than scientific documentaries, and with 24% of global greenhouse gas emissions from transport, Extreme E believes that you can use your powerful media platform to highlight the issues we face, and the need to act now to help protect our future. " The team that does it best will win the sustainability award, but the important thing is that in the end we all win.
Photos from as.com