The 'queen of the Nurburgring' dies
Sabine Schmitz, winner of the 24 Nurburgring and several races of the German VLN, died this Wednesday after a tough fight against cancer.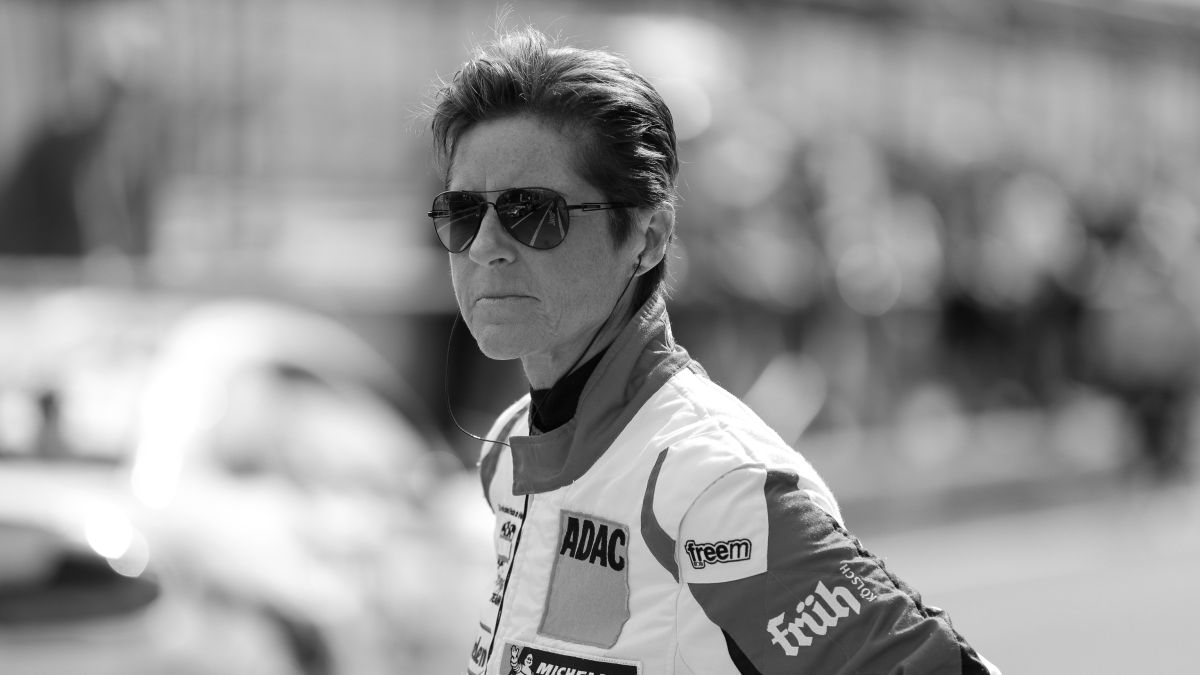 "Nurburgring has lost its most famous racing driver. Sabine Schmitz passed away too soon after a long illness. She and her cheerful nature will be missed. Rest in peace, Sabine!" With these words, the Nurburgring circuit has announced this Wednesday the death of Sabine Schmitz at the age of 51 after four years fighting cancer.
Schmit, dubbed the 'Queen of the Nurburgring' for her excellent knowledge of the route located in the state of Rhineland-Palatinate (Germany) thanks to the more than 30,000 laps completed at the same wheel of her BMW E60 M5 baptized as Ring Taxi, jumped to the fame of German motorsport by winning the 24 Hours of Nurburgring three times and six endurance events of the VLN championship, as well as in recent years she had been one of the regular collaborators, and even presenter, of the famous British program 'Top Gear' .
Born in the German town of Adenau, just seven kilometers from the 'Green Hell', her health had deteriorated in recent months, forcing her to withdraw from the Nürburgring Endurance Series. One of the thousands of anecdotes that sums up his love for four wheels took place when he turned 18 and got his driver's license. Sabine Schmitz not only did it the first time, but even had the gall to try to teach the examiner a faster way to change gears. Rest in peace.
Photos from as.com